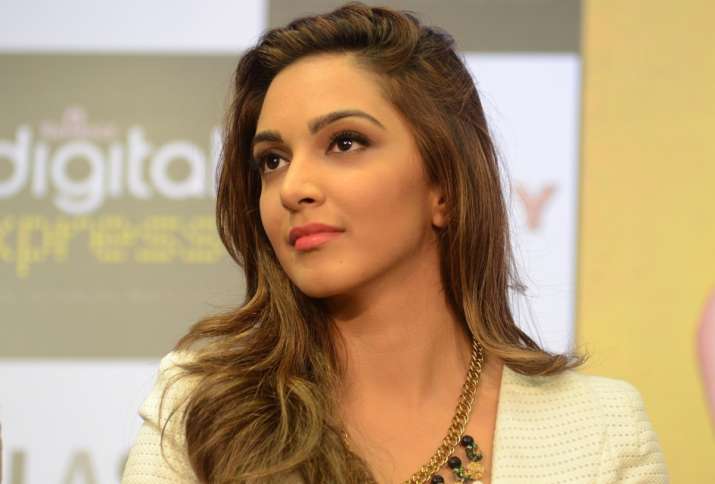 Actress Kiara Advani, who will next be seen in Abbas-Mustan's directorial venture 'Machine' alongside Mustafa Burmawalla recently said that her journey in the industry has been good and people should not get affected by the pressure of constantly doing films.
Kiara made her debut in 2014 with 'Fugly' and received positive response for her performance in 'MS Dhoni' last year.
"It's all about getting right opportunities and hard work in the film industry. You need to have patience as things take time, so you should be prepared and not let the pressure of doing films constantly affect you," Kiara told PTI.
"Also, you should have confidence in your talent as it will help you eventually. Personally,
 I can't complain because my journey has been good," she says.
In "Machine", the 24-year-old actress is paired opposite Mustafa Burmawalla, son of filmmaker Abbas (of Abbas-Mustan duo).
Kiara says Mustafa is a hardworking and a down to earth person even though he comes from a film family.
"Mustafa has qualities of Abbas sir. He is a very well brought up boy. He may belong to the film fraternity but he doesn't have any starry attitude. He worked hard on sets, we had an amazing equation and I think that was really beautiful," she says.
Talking about the director duo, Kiara says, "They have a very family environment on sets. They will talk to everybody, be it the actor's spot-boy or technicians. They observe and take care with immense patience. The way Abbas-Mustan looked after me, it feels like this is my debut film too." "Machine" is scheduled to release on March 17.
(With PTI Inputs)