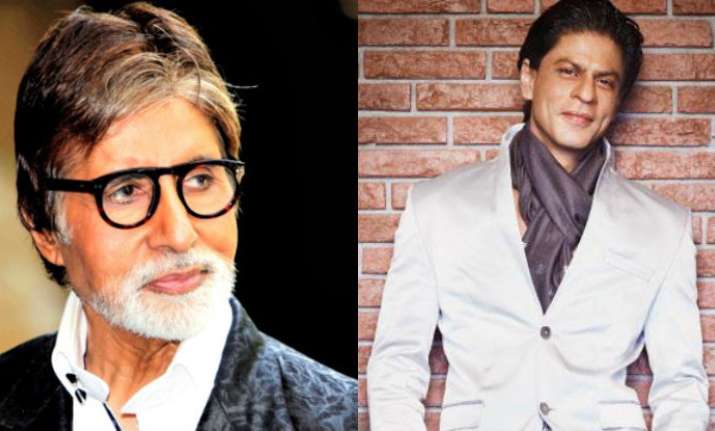 Bollywood stars and tourism definitely go hand-in-hand. The great Amitabh Bachchan has done wonders as the brand ambassador of Gujrat and similarly, the Badshah Shah Rukh Khan has been doing great job in promoting tourism in West Bengal.
Now, our very own Bhai of Bollywood Salman Khan can become the brand ambassador of the beautiful and magnificent state of Jammu and Kashmir. 
Recently, the Chief Minister of J&K Mehbooba Mufti expressed her willingness to make Salman the brand ambassador of the state.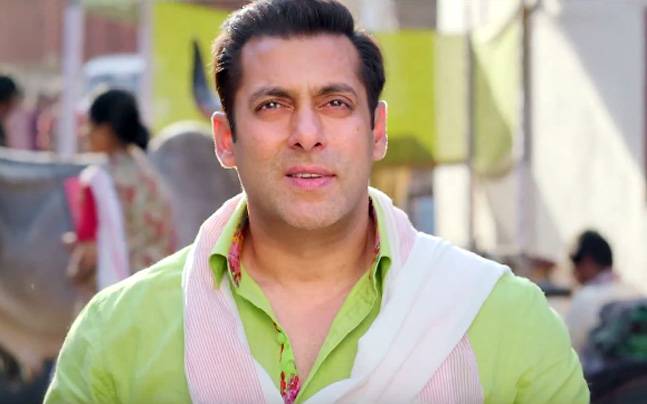 She said that the state is now safe for tourists to visit as the political situation is under control and so, she would like to invite Bhai to promote tourism in Kashmir Valley.
Mufti, who was present here in Mumbai to promote tourism in her state and a trailer launch of a film "Sargoshiyan" by actor-turned-director Imran Khan, urged all Mumbaikars to visit Kashmir this year.
When asked if she wanted any Bollywood actor to become the brand ambassador of the state tourism, Mufti told the media: "Given a chance, I would like to choose Salman Khan to promote tourism there."
Extending an open invitation to everyone to visit Jammu and Kashmir during the spring as the state government was planning to host a tulip festival at Asia's largest Tulip Garden in Srinagar, Mufti said: "Visit our Kashmir. Our state is safe for tourists."
The evening was graced by many actors from television and films, including Farida Jalal, Alok Nath, Raza Murad, Kaushal Tandon and Deepshikha, among many others.
The story of "Sargoshi" is weaved around the people of Kashmir and Kashmiriyat. The film features Tom Alter, Imran Khan, Farida Jalal, Alok Nath, Inderneil Sengupta and Aditi Bhatia, among others.
(With IANS Inputs)