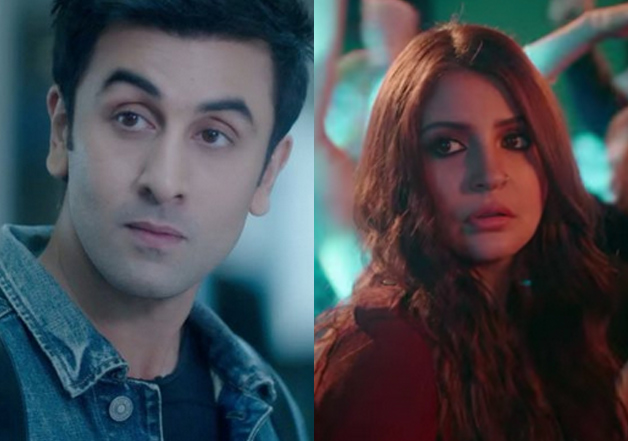 On its release, the title track of 'Ae Dil Hai Mushkil' instantly became the favourite of music lovers. The video of the song released earlier this evening. It would not be wrong to say that the visuals of the song are at par with the song.
Before releasing the video on social media, director Karan Johar wrote on Twitter that, 'The power of love...even if you lose...you win!', something which the video tries to capture.
The video has no dearth of heartbreak moments among the actors Ranbir Kapoor, Anushka Sharma and Aishwarya Rai Bachchan. It also gives glimpses of chemistry between Anushka and actor Fawad Khan.
However, what stands out in the video is the contrasting behaviour of Ranbir Kapoor.
RK, as a love struck man, mouthed the heart-breaking lyrics pulling the right chords of hearts. In the melodious song, Ranbir is seen being a man enchanted by Ash's charm at one moment and being angry at Anushka the next.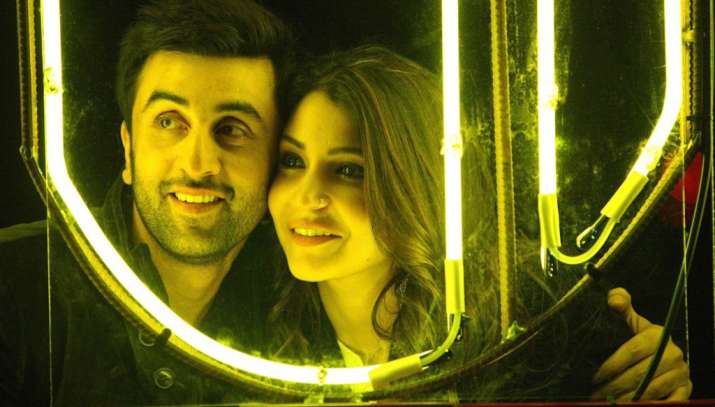 This only point out that is that Ranbir might be helplessly in love with Ash. In contradiction to his helplessness infront of Ash, he can be seen quite fiery with Anushka. This ferocious nature reveals about the comfortable rapport he shares with Anushka's character Alizeh.
Another high of this trailer is the romance between Anushka and Fawad. As she caresses his beard, it is sure that many hearts would melt.
The song ends with yet another heart wrenching dialogue, in which Ranbir says, 'Mohabbat Karna Humare Bas Me Nahi Hai, Us Mohabbat Se Door Jaana Humare Bas Me Hai'.