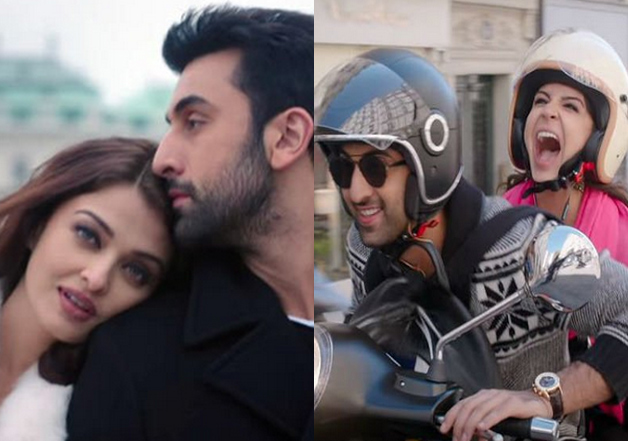 Filmmaker Karan Johar managed to bring Internet to a standstill as he released the teaser of his directorial venture, 'Ae Dil Hai Mushkil'. The less than 2 minutes long teaser did not dole out secrets about the movie's plot, but it has been watched religiously by cine buffs.
The teaser had no dearth of gorgeousness, be it the grace exuded by the stars of the movie or the charm of the locales. The musical teaser opened with actor Ranbir Kapoor singing the heart wrenching title track. It then advances to capture how his life is entwined with actresses Aishwarya Rai Bachchan and Anushka Sharma. The clip also gave a glimpse of actor Fawad Khan's character, a bearded man who somewhere in the middle of the teaser loses his cool on Ranbir.
Since the teaser was released, Twitter users are finding it difficult to not talk about it. #ADHMTeaser has been trending on the micro-blogging website for hours now, with celebrities joining the discussion. Celebs like Sonam Kapoor, Alia Bhatt, Akshay Kumar have praised how the clip pulls all the right strings of the hearts.
Here are five things about the teaser which have kept Twitterratti busy since this morning:
Aishwarya's grace: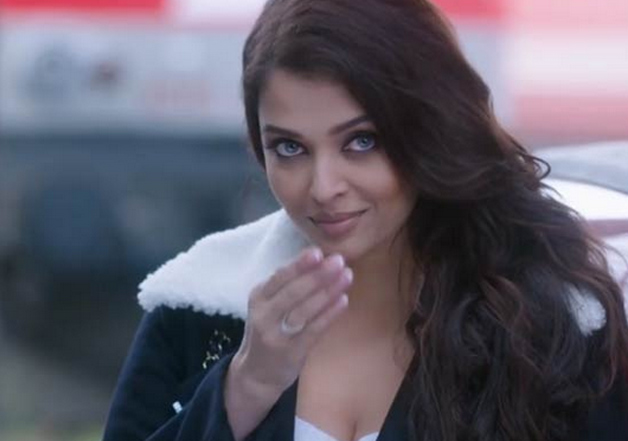 The gorgeous diva exudes every bit of feminine charm in her stills. The way she does a 'salaam' in the first shot to the way she leans on Ranbir's shoulder, Ash is a visual delight.
Ranbir's act: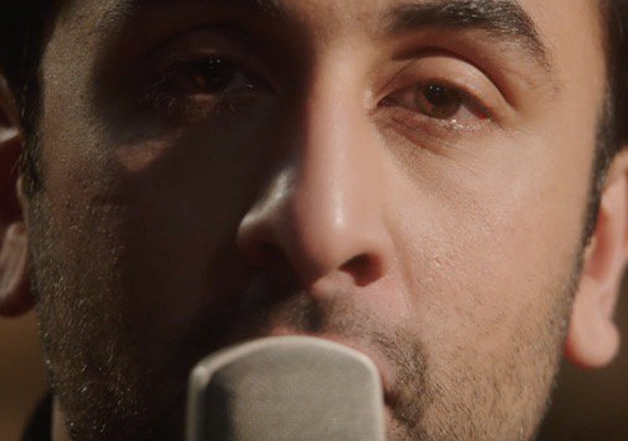 One thing the teaser confirms is that the movie chronicles Ranbir's journey of love and his heartbreak. The teaser celebrates the phenomenon that Ranbir's acting is right from the start. The teaser exploits Ranbir's talents, he sings melodious song in the opening act, displays contrasting bonds with Anuhska and Aishwarya and then ends the teaser on a high with a dialogue on unrequited love.
Anushka's amaze:
It is kind of difficult to keep eyes off Anuhska Sharma in the teaser. She brings with her an infectious energy which lifts the teaser. Her rapport with Ranbir, according to some, is much better than what the two showcased in 'Bombay Velvet'.
Fawad's fury: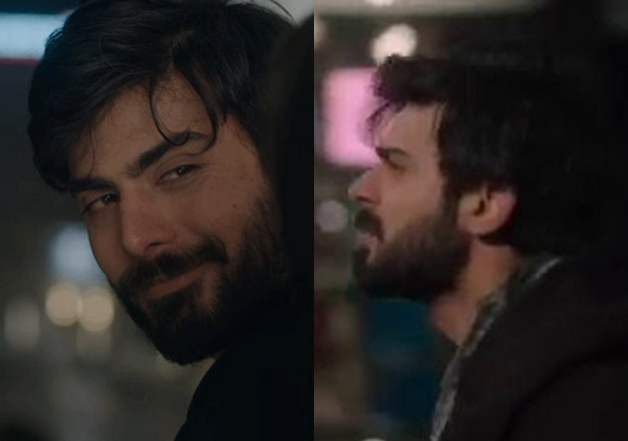 Though the Pakistani heartthrob was only seen in two scenes in the teaser, it was enough to start disturbances across his fans. Fawad's smile and his anger are one of the highly talked topics on Twitter and people just can't help but long for more.
Melodious song and dialogue: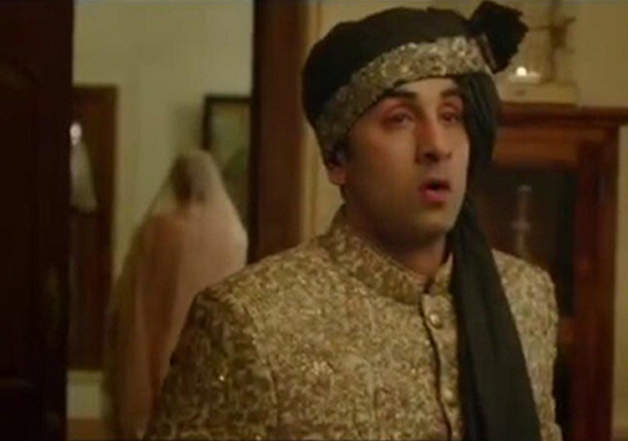 Many on social media felt that the show stealer of the teaser was the melodious song and the closing dialogue. The 'Ae Dil Hai Mushkil' song has been released and it already has celebs like Alia Bhatt gushing over it. The closing dialogue which speaks about unrequited love is another soaring point of the teaser.
With the teaser, KJo has upped the excitement of cine buffs and has surely hit a winner. Here are the tweets from netizens who had all beautiful things to say about the teaser.          
Can't wait !!!!!!!! Just look at these beautiful faces 😬😬🌟🌟#ADHMTeaser #AeDilHaiMushkil @karanjohar @AnushkaSharma pic.twitter.com/I8zrNB0Sms

— Alia Bhatt (@aliaa08) August 29, 2016
the music, cinematography and the acting all gave me goosebumps. Love Ranbir Kapoor's and Anushka Sharma's intense acting! 🔥 #ADHMTeaser

— NΛDIΛ (@NadiaHDanga) August 30, 2016
Beautifully crafted. A tribute to all the one sided lovers. :)
The title track by Arijit, is purely breathtaking. <3#ADHMTeaser

— Divya Bhatia (@divya_bhatia07) August 30, 2016
Wow! What a beautiful Emotional n musical #ADHMTeaser! 100% it's going to be blockbuster at BoxOffice. https://t.co/PvDJeSYF5D via @youtube

— KRK (@kamaalrkhan) August 30, 2016
Saw t #ADHMTeaser & absolutely loved it. Have already watched it for a hell lot of times. Can't wait for Diwali 😍 https://t.co/TvcOueJsLM

— Ankita (Anky) (@Anky_9686) August 30, 2016
Tere Bina guzara ae dil hai mushkil ❤️❤️ this line is stuck on my head from morning 😍 #AeDilHaiMushkil #ADHMTeaser

— Anjali Khakhkhar (@Anjali_k) August 30, 2016
Power of #ADHMTeaser saw it last night &ended up dreaming abt it! Not a fan of anyone in the cast except @karanjohar his movies are GOLD. 💖

— Shivani PREM Dhawan (@Shivany_shines) August 30, 2016