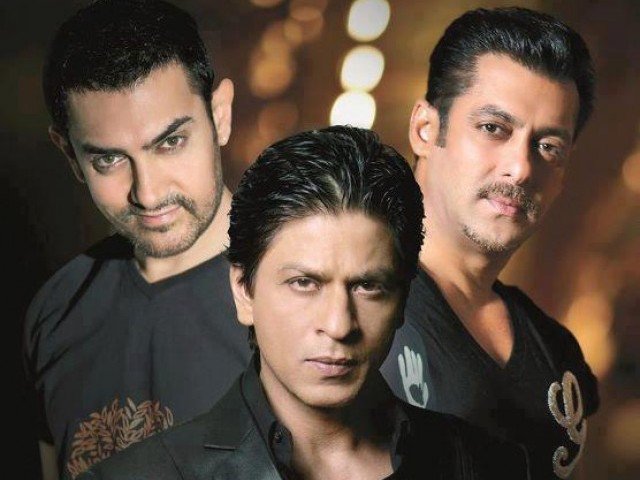 Aamir said that both Salman and Shah Rukh Khan are huge stars and their stardom should not be questioned just because their recent films have not been successful. 
Salman's fantastic run at the box office came to an abrupt halt when his last movie, "Tubelight", bombed, while Shah Rukh, too, has been struggling to achieve big box office figures with his films. 
On whether he is the most bankable superstar among the three Khans, Aamir said, "You have to understand that creative work is very unpredictable. All of us try our best. Sometimes we succeed, sometimes we don't. I don't think anyone's stardom is affected by one or two films.'' 
"Salman and Shah Rukh are both huge stars, they are megastars. I am a fan of their work. I don't really compare like this. Each one is unique and different," he said. The 52-year-old actor says he is very content in the space that he is in and isn't trying to achieve any super stardom. 
Also Read: Secret Superstar is film based on empowerment of the girl child: Aamir Khan
"I have a very warm relationship with my audience and I think that's something I've built over the years, something I cherish a lot. I am also very grateful about it. How many of us get the good fortune to do work which they enjoy?" he said. 
The actor launched the trailer of his upcoming home production "Secret Superstar", scheduled to release this Diwali. 
At the event, Aamir also paid tribute to Bollywood photojournalist Raju Upadhyay, who died in a road accident, recently. 
For more Bollywood, follow our Facebook page
(With PTI Inputs)