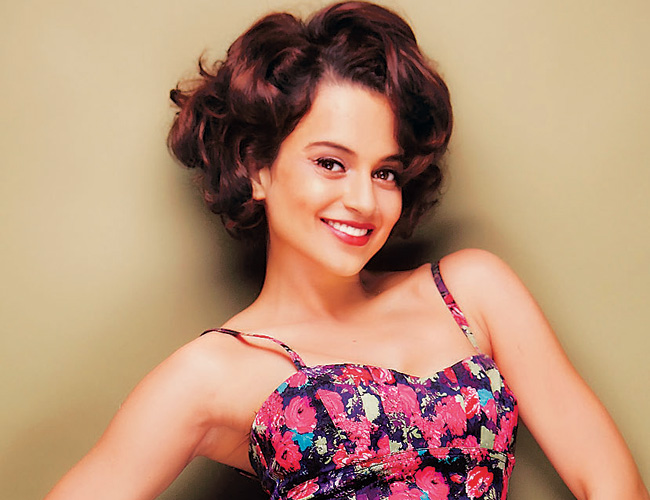 Do her name needs an introduction? No, it never did. Kangana Ranaut is one such Bollywood actress who's not only known for her movies and acting. Her brutally honest way of behaviour makes her the favourite among straight-forward people. Kangana has struggled a lot in the film industry. In no time, she became one of the most loved Bollywood actresses among people. But this didn't stop her from speaking her heart out. Here are the BOLDEST statements by Kangana Ranaut that proves she is the QUEEN of Bollywood. 
Kangana boldly spoke out why she turned down the offer for 'Beyond the Clouds'. In the movie, the male actor bags the meatier role and most of the screen space. Here's what she said.
"Why would I take on such a submissive role?"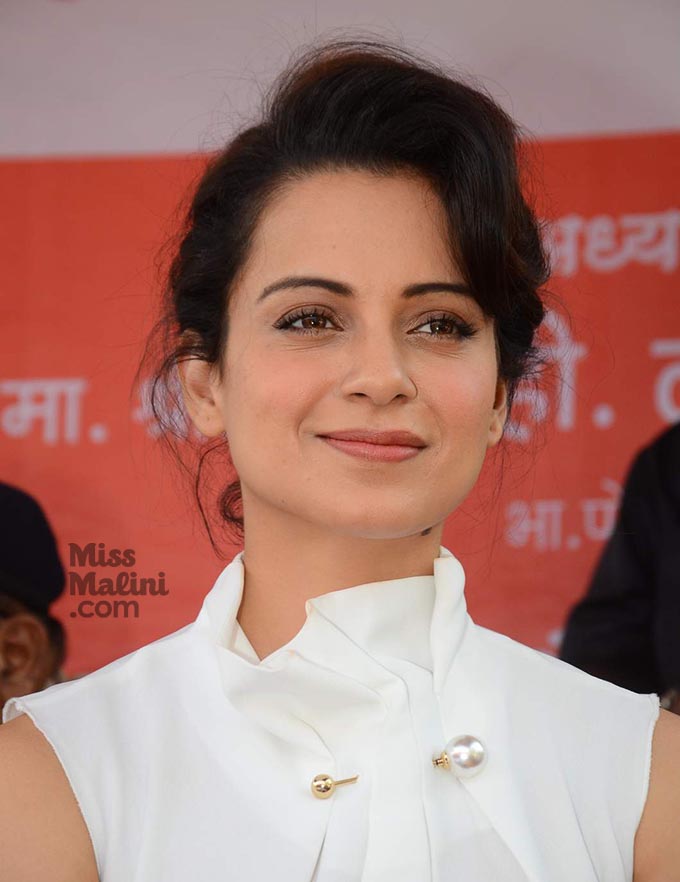 The daring actress never minces her words. She speaks her mind out whenever she feels like. In an interview, she spoke out that no one talks about her hotness. 
Kangana made a confession that her hotness is so underrated. She stated that even she goes to the gym, but nobody talks about her abs or asks about her diet. She added that although she doesn't have any abs, but do own a flat stomach.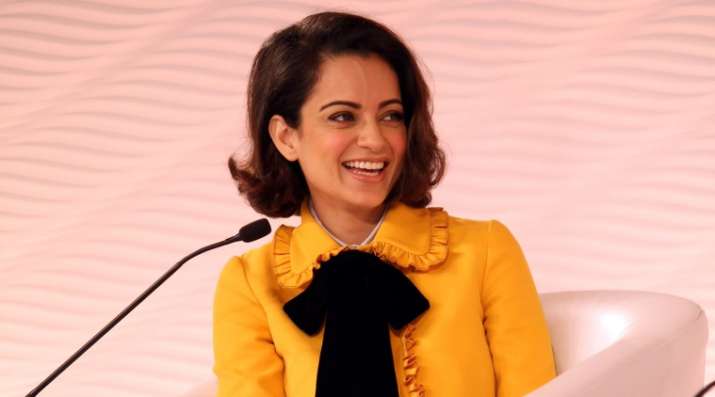 Kangana explains what it is like to grow up in a conservative family. 
" Girls are never encouraged to do something. My father had unrealistic expectation from my brother, while I stood in the corner."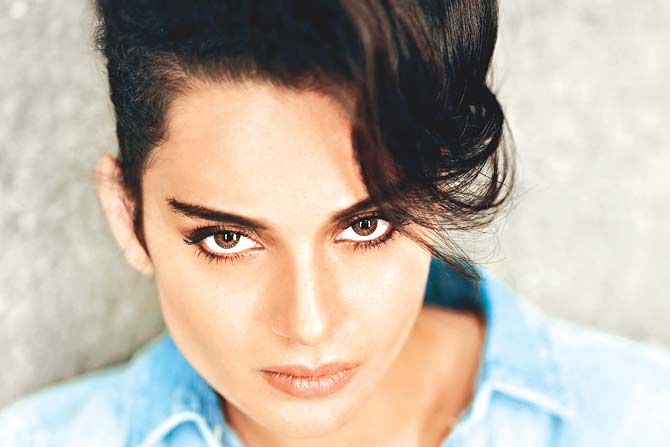 In a talk show, Kangana blatantly describes Bollywood friendships with this controversial statement. 
"When one says 'just good friends', it means they are f**k buddies."
In Bollywood, "just good friends" means a fuck buddy who has been "a little promoted".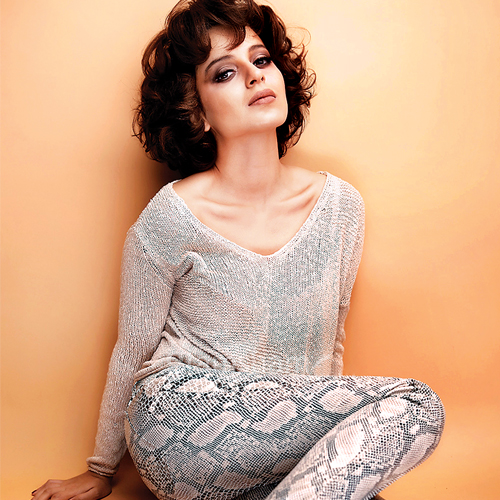 The 'Queen' proudly rejected the offer to do a fairness cream ad. She even went on saying that she is 'ashamed' of the actresses who promote fairness products. 
"It's very sad and I find it extremely humiliating because we're a country of beautiful people. Women should not be subjected to this discrimination. They're just stripped off their confidence and self-worth by such creams. I oppose it and I'm very ashamed that many celebs support it and endorse it,"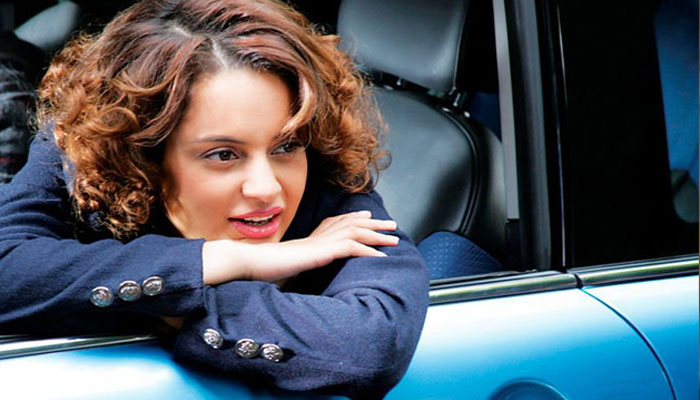 When the 'Tanu Weds Manu' actress got vocal about her struggling days in Bollywood. She gave a shocking statement that is nothing but a sheer truth in the Film Industry. 
"When I started out in the industry, I was treated like a dog. People treated me like I didn't deserve to be spoken to and I was some unwanted object. I couldn't speak English and people made fun of me for that."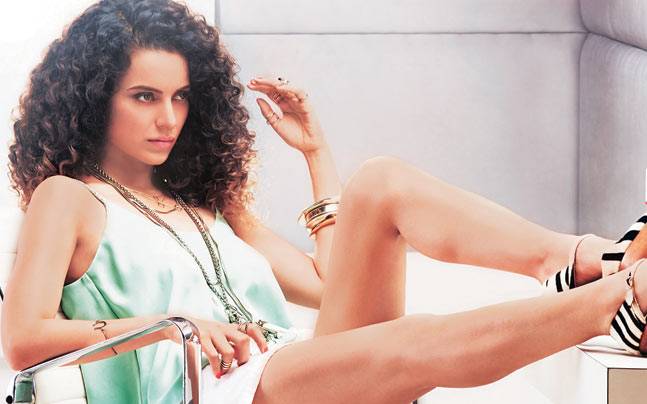 She says and firmly believes that no other actress in Bollywood is good enough to compete with her! 
she doesn't consider anyone to be her competition. When asked to clarify, she said that no other actress could have played Datto or done Queen.
More power to you, girl!