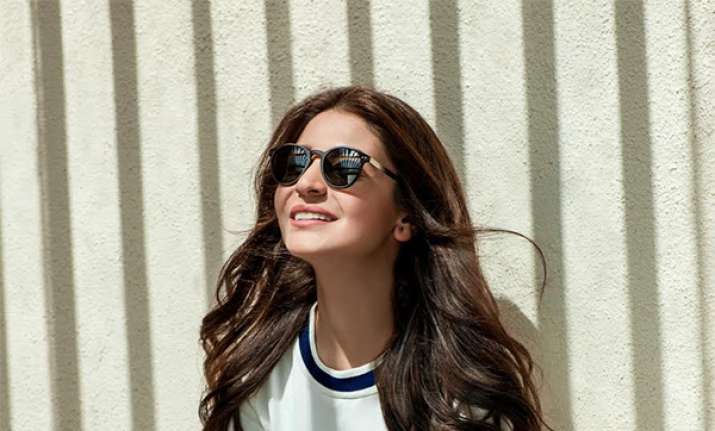 Anushka Sharma has a demeanour that sets her apart from rest of the Bollywood celebrities. She's sassy, stylish and classy. And sometimes, she's just how a 'normal girl' could be. That's the essence of Anushka's charm. She never keeps an elite air around her. Plenty of times, she did things that took her fans by surprise and proved that she's the most fun-loving actress of B-Town. 
When she made a point that you should never miss your mother's call with this cute Instagram video
Her idea of a 'Perfect Vacation' differs from everyone else's. Have a look…
She sings to her dog, no matter how bad a singer she is. 
She's smart & intelligent. The Team 'Ae Dil Hai Mushkil' say so! 
Cause kissing a co-star is too mainstream! She has her priorities set on someone else. 
She is quick to make new friends. Even if these new friends had 'four legs'! 
The actress is currently busy promoting her movie 'Phillauri' with full-on zeal and excitement. The fans are already impressed by the innovative promotion strategy of the filmmakers. Let's see how this Anushka Sharma and Diljit Dosanjh starrer film performs at box office.