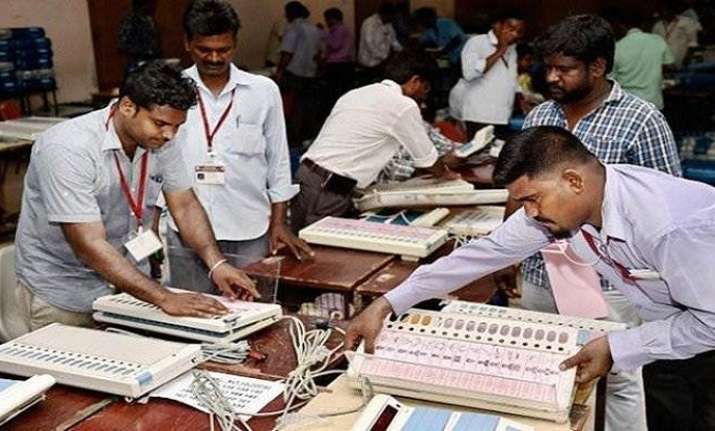 The counting of votes for Uttar Pradesh municipal elections or Nagar Nikay Chunav 2017, considered as a litmus test for Yogi Adityanath government, has just begun. As many as 652 urban local bodies went to polls, including 16 municipal corporations, 118 Municipal Councils and 438 Nagar Panchayats across the state in the three-phase election held on November 22, 26 and 29.
The India TV team has extensively toured the Uttar Pradesh state during the municipal election season. On the day of counting, senior India TV journalists are breaking down the news to give you a cleaner picture of what is in store for Uttar Pradesh people.
Be it minute-by-minute coverage, ground reports or in-depth analysis, India TV will keep you updated on every bit of action in the state. Follow the India TV Live TV to stay ahead of the curve.
We also have live blog running on India TV website. Be with our team to get insights on the Uttar Pradesh civic poll results and beyond.