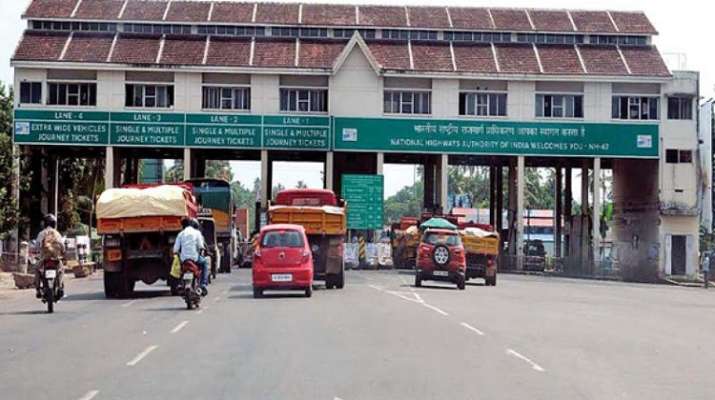 With hundreds of people from Hyderabad heading to their native places to cast their votes in the Telangana Assembly elections on Friday, the state government decided to exempt them from toll tax. Chief Secretary SK Joshi issued orders to this effect following a request from Chief Electoral Officer Rajath Kumar.
The poll official told reporters that in view of the reports of long traffic jams at toll plazas, he requested the Chief Secretary to waive the toll tax to enable people to reach their villages faster.
A large number of people from Hyderabad have been leaving for various districts across the state since Thursday.
The railway stations and bus stations were also crowded with the people leaving for their destinations.
Telangana State Road Transport Corporation (TSRTC) was operating additional bus services to clear the rush.