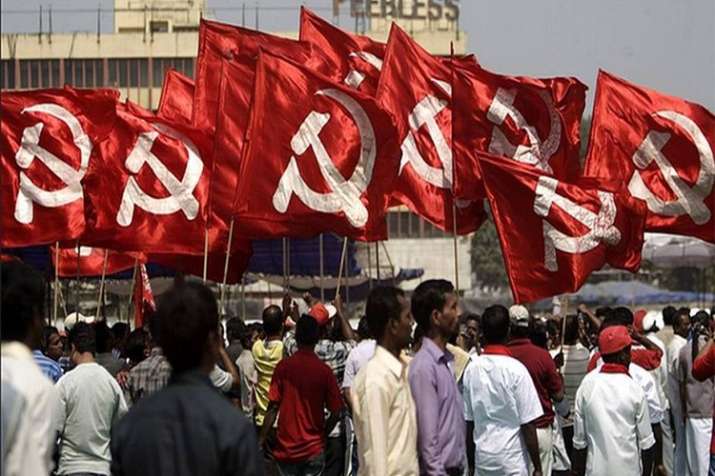 Telangana unit of CPI(M) on Wednesday said the CPI and TJS should reconsider and come out of the proposed Congress led grand alliance in the state to counter the ruling TRS for the upcoming assembly elections in the state and join Bahujan Left Front to contest the polls.
The formation of a pre-poll grand alliance was announced last month by the Congress, TDP and CPI.
Later, Telangana Jana Samithi (TJS) led by M Kodandaram and other smaller parties expressed interest in joining forces with the alliance, which is yet to be formalised.
The CPI(M) is contesting under the umbrella of the Bahujan Left Front (BLF).
While talking to reporters in Hyderabad, CPI(M) state secretary Tammineni Veerabhadram said, "There are no similarities between the policies of TJS and CPI and those of Congress and TDP. There is no point in TJS and CPI going along with the grand alliance. They should better rethink and come and join us."
"We request CPI and Kodandaram sir to join us...we can work together for the progress of Telangana," he said.
Telangana goes to polls on December 7 and the votes will be counted on December 11.