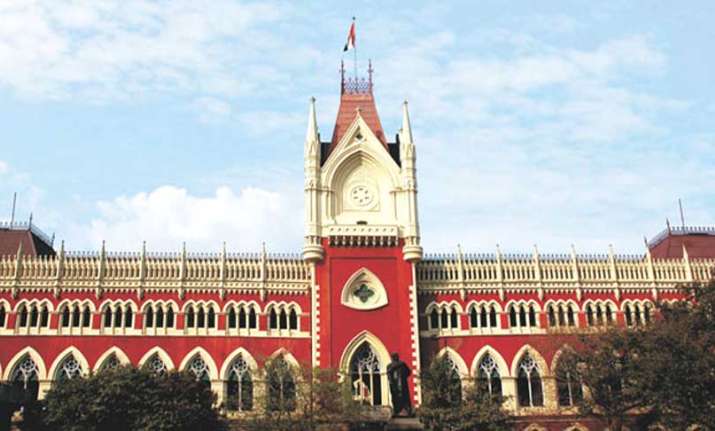 In a significant development, the Calcutta High Court today stayed the election process for West Bengal panchayat polls till further orders.
On Wednesday, the Supreme Court had asked the Calcutta High Court to consider the BJP plea against the EC move to recall its earlier decision of extending the deadline for filing the nomination for next month's panchayat elections in the state.
The top court said that the Calcutta High Court is already seized of the matter and had passed an order on Tuesday staying the State Election Commission's (SEC) decision to recall its order extending the deadline by a day. 
A bench of justices R K Agrawal and A M Sapre requested the Calcutta High Court to consider the matter on Thursday in accordance with the law. 
The West Bengal unit of BJP had moved the apex court, hours after the state poll panel suddenly recalled its decision extending till Tuesday, the last date for filing of nominations for next month's panchayat election in the state, allegedly under pressure from the ruling Trinamool Congress.
The saffron party, in its petition, had said it was seeking protection of the right of its candidates to enable them to collect and deposit the nomination forms and participate in the panchayat elections, scheduled to be held on May 1, May 3 and May 5. 
It had said the state poll panel had on Monday announced that the last date of for the nominations has been extended by one day, while acknowledging the fact that several complaints were received regarding candidates being obstructed from filing nominations. 
The party said that "in absolute colourable exercise of powers and in utter disregard to the observations of this court suddenly at around 11 PM on April 10, the WB State Election Commission has passed a fresh order thereby recalling and rescinding the previous order dated April 9, 2018". 
(With agency inputs)