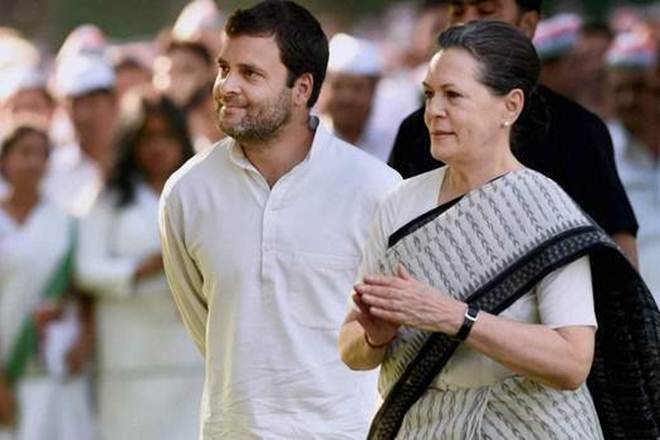 Congress leader Sonia Gandhi and her daughter Priyanka Gandhi today met Congress President Rahul Gandhi amid the BJP's election victories in Gujarat and Himachal Pradesh.
Rahul Gandhi had campaigned in Gujarat extensively before assuming the charge of party President on December 16. After Sonia Gandhi and Priyanka left, Rahul Gandhi went to attend Parliament. 
The BJP retained power in Gujarat and ousted the Congress in Himachal Pradesh.
In 182-member Gujarat Assembly, the BJP was leading in 98 seats while the Congress was ahead in 81 seats till the last reports came in.
In Himachal Pradesh, the BJP is heading towards a big majority. The party was leading in 43 out of 68 seats till last reports came in.