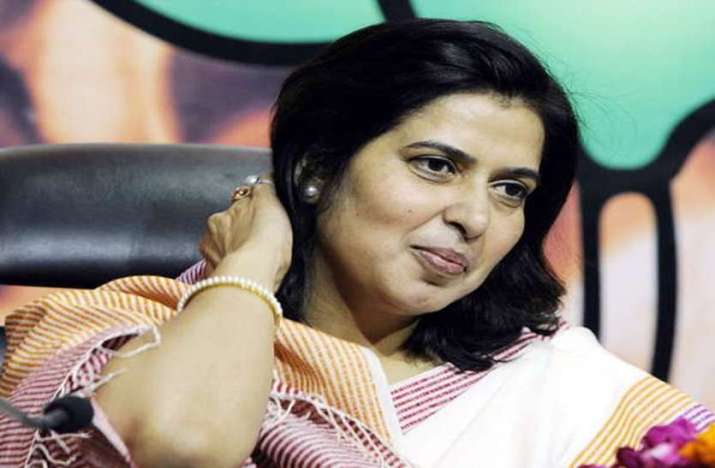 Bharatiya Janata Party (BJP) candidate Saroj Pandey was elected to the Rajya Sabha from Chhattisgarh on Friday by defeating the Congress nominee.
Pandey registered victory against Congress candidate Lekhram Sahu by a comfortable margin, roping in the votes of the two MLAs who cross voted in her favour.
The BJP candidate secured 51 votes in her favour while Sahu got only 36 votes.
The winner not only got the votes of 49 BJP MLAs but also the vote of BSP MLA Keshav Chandra and an independent MLA Vimal Chopra. 
After winning, the Bharatiya Janata Party (BJP) leader told the media that she would work in the interest of the nation and the state. She also said that she shall work to achieve party President Amit Shah's Mission 65 in the state.
Earlier, Chief Minister Raman Singh told reporters that all the votes of party's 49 MLAs will go to Pandey.