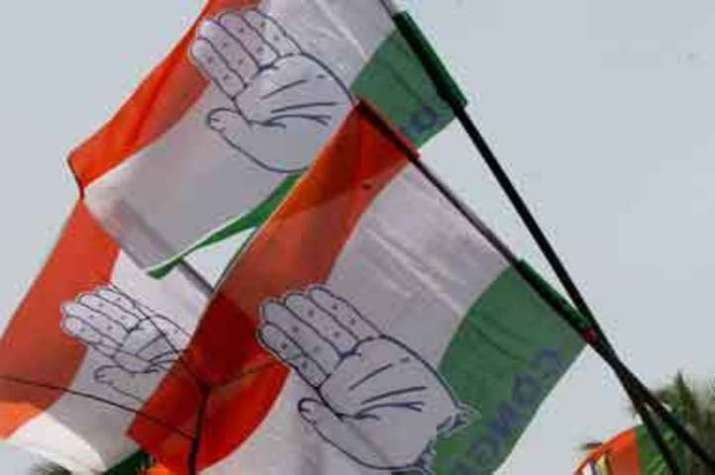 Days after the Congress scored emphatic victories in the bypolls to two parliamentary and an assembly constituency, the party on Wednesday won four of the six zila parishad seats, 12 of the 20 panchayat samiti seats and four of the six municipal seats for which bypolls were held in Rajasthan. The ruling BJP could win just one zila parishad seat, eight panchayat samiti seats and two municipal body seats.
Rajasthan Congress chief Sachin Pilot said it is another victory for party workers and the result indicate a certain ouster of the BJP from the state. "It is a yet another victory for party workers. In the last four years, the BJP has exploited people of the state due to its anti-people policies," Pilot said.
The Congress leader added that voting percentage has increased in all the elections held in last four years whereas the BJP had to face debacles.
Pilot claimed that in the Assembly elections due by the end of this year, a similar result would follow. Rajasthan Chief Minister Vasundhara Raje has accepted the defeat in bypolls on parliamentary and assembly constituencies saying that it was a wake-up call and the result of panchayati raj institutions and local bodies declared has indicated farewell of BJP from the state, he said.
- With agency inputs