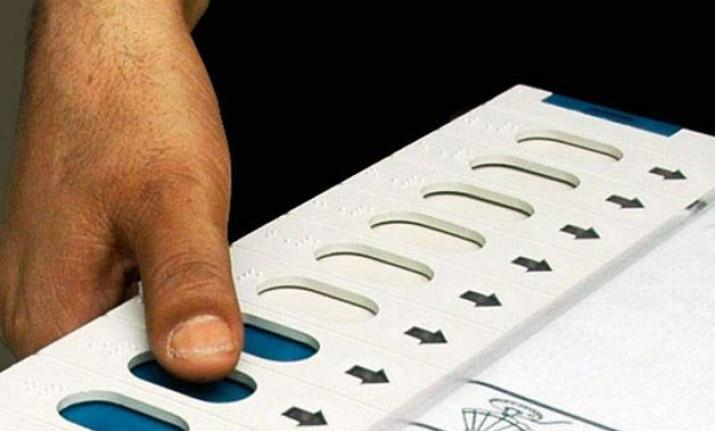 The counting of votes for Jharkhand municipal elections or Jharkhand Nagar Nikay Chunav 2018 is underway. The results are expected to be out by noon.
Five municipal corporations (Nagar Nigams), 16 municipal councils (Nagar Parishads) and 14 Nagar Panchayats went to poll on April 16.
The elections saw a triangular fight between the Bharatiya Janata Party (BJP), the Congress and the Jharkhand Mukti Morcha (JMM).
Here are the highlights:
# BJP wins 10 out of 14 municipal council seats, and 10 out of 14 Nagar Panchayat seats.  
# BJP wins four out of five Nagar Nigam seats, while leading on the remaining one. 
# It is for the first time that the elections for the post of the Mayor and Deputy Mayor are taking place on a party basis.
# The Jharkhand civic polls recorded a voter turnout of 65 per cent while Ranchi saw a polling percentage of 49.3 per cent.
# The higher turnout of voters was due to the fact that elections were held on party lines for the first time in the state.
# Jharkhand Municipal Election results might have an impact on the Jharkhand Assembly Elections 2019.