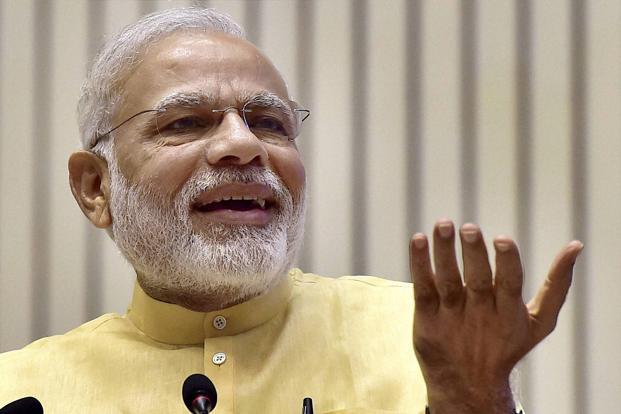 In a turnaround, the BJP, which had lost had lost the Vadnagar seat in the Assembly elections, on Monday registered a thumping victory in municipality polls in the town. The party won 27 of 28 seats in the municipality polls in Vadnagar and the Congress could bag only one. 
Accusing the BJP of tampering with electronic voting machines, members of the Congress and a few Independent candidates allegedly vandalised the office of Mamlatdar, police said. 
An FIR has been registered in this connection. 
BJP spokesperson Harshad Patel said, "We won the Vadnagar polls with a huge margin." 
The BJP had lost the Unjha segment, which included Prime Minister Narendra Modi's hometown Vadnagar, in the Assembly elections in December. Congress candidate Asha Patel had defeated BJP's Narayan Patel by more than 19,000 votes.