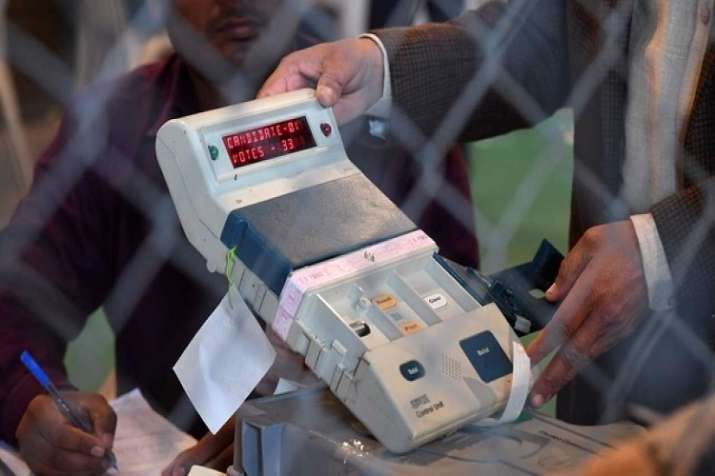 The crucial by-election to the Noorpur assembly seat in Uttar Pradesh is underway.
The bypoll was necessiated following the death of sitting BJP MLA Lokendra Singh Chauhan, who died in a road accident on Agra-Lucknow expressway in February earlier this year.
ALSO READ: Bypolls to 4 Lok Sabha seats LIVE: 15% voting recorded in UP's Kairana till 10 am; RLD accuses BJP of EVM tampering
A fierce contest between Bharatiya Janata Party (BJP) and Samajwadi party (SP) is expected in the constituency. The Bharatiya Janata Party (BJP) has fielded Avnish Singh. Singh is the wife of former BJP legislator Lokendra Singh Chauhan. The Samajwadi Party has fielded Naim Ul-Hasan while Mayawati's BSP is not contesting the elections. Other candidates in the fray are Bharatiya Momin Front's Maya, Lok Dal's Gohar Iqbal, Uttar Pradesh Republican Party's Ram Ratan and Rashtriya Janhit Sangharsh Party's Zaheer Alam. Some Independent candidates are also in the fray.
While the Samajwadi party is hoping for a clear victory in Noorpur, as it would boost its morale ahead of the 2019 Lok Sabha polls, the BJP is eyeing for a strong back after conceding defeats in Gorakhpur and Phulpur.
Counting of the votes will be held on May 31.