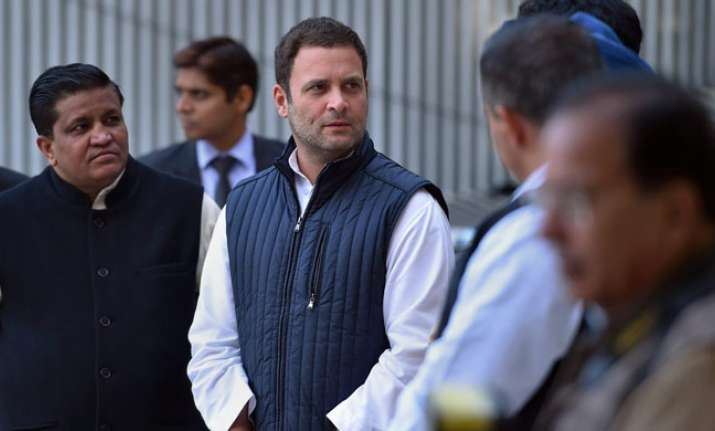 The existential crisis that the Congress party faced following successive loses in the form of Assam, Uttar Pradesh and Uttarakhand, among others, has just amplified.
As per trends at 11:30 am for results to Assembly elections in Gujarat and Himachal Pradesh, the Congress was leading on 74 seats out of 182 against 103 BJP candidates who were on the victory lap in Gujarat.
The Congress is set to relinquish power in Himachal Pradesh too, with the party seen leading on 19 of 68 seats against 45 seats for the BJP.
While Gujarat was one territory that Congress was hoping to make big gains on the anti-incumbency wave against the BJP which has been in power in the state for 22 years, the loss in Himachal Pradesh is going to sting the Grand Old Party even more.
With the BJP set to win the hill state – Himachal has always voted the opposition back to power for the past 70 years – the Congress is now reduced to four states and one UT in the country.
While the final results are still to be out and the margin of Congress' loss may alter through the day, it is for certain that the party will head to the 2019 Lok Sabha polls with five governments - Karnataka, Manipur, Meghalaya, Mizoram and the Union Territory of Pondicherry.
Prior to the recent elections in Gujarat and Himachal Pradesh, NDA has formed the government in 6 out of ten states, excluding Delhi, that went to polls since May 2014.
With these two losses, this tally now rises to eight states.
In May this year, the Congress lost UP, Uttarakhand and Assam as well as Kerala and West Bengal.
It had earlier lost out on power Maharashtra and Uttarakhand too.