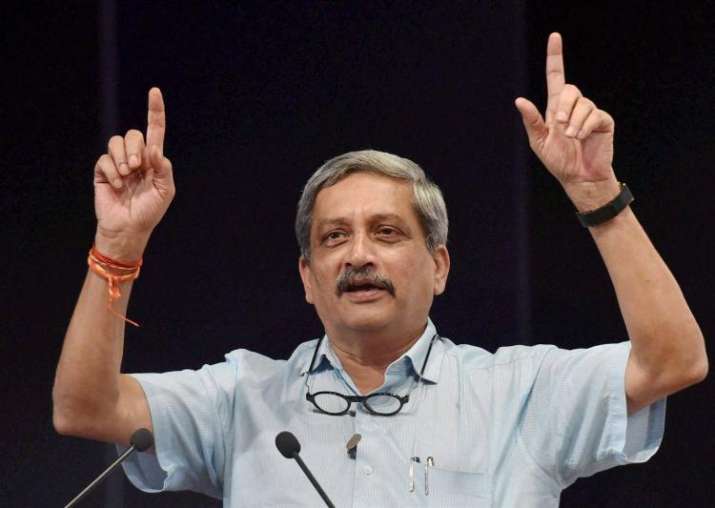 Rahul Gandhi scored "zero in his opening innings" was how Goa Chief Minister Manohar Parrikar reacted to the comfortable lead of the BJP in Gujarat and Himachal Pradesh assembly election results today.  
The BJP is heading for a record sixth straight victory in Gujarat assembly polls, and is set to evict the Congress in Himachal Pradesh, tightening the party's grip over the country's politics with general elections only 18 months away.  
Parrikar said the results in the two states indicated that the saffron party was going to win the 2019 Lok Sabha polls. 
"Opening innings zero," he commented when asked about Gandhi's performance in the elections in Gujarat where the newly-appointed Congress chief campaigned extensively, and Himachal Pradesh, where the party was set to lose power.  The 47-year-old Amethi MP took over as Congress president last week.
 
"The assembly election results, which are in favour of the BJP, are also an indication of the outcome of the 2019 Lok Sabha elections and formation of the next government at the Centre," Parrikar said.