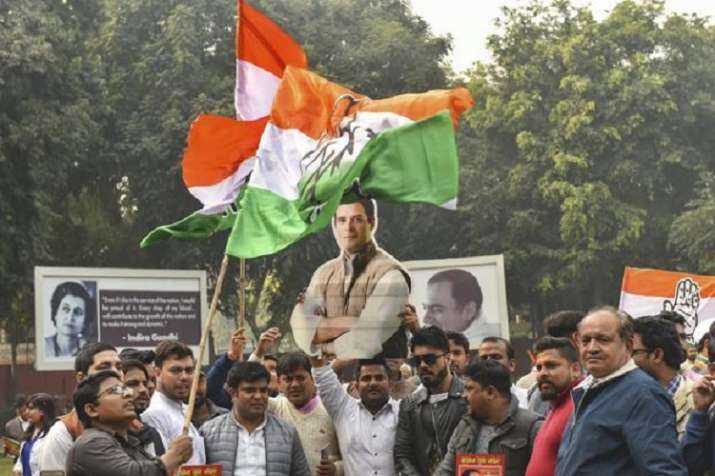 In Madhya Pradesh assembly elections, the Congress party this time gave a tough fight to the ruling Bharatiya Janata Party (BJP). According to the Election Commission website, the BJP achieved 41.3 per cent vote share in the state. The Congress on the other hand bagged 41.4 per cent vote share. In other words, the difference between the two major parties, in terms of vote share, remained just at 0.1 per cent.
Meanwhile, the Independent candidates managed to get 5.9 per cent of the vote share in MP.
The voter percentage for the None of the Above (NOTA) remained at 1.5 per cent.
Facing a stiff anti-incumbency, the BJP under Chief Minister Shivraj Singh Chouhan, which had won 165 seats in 2013, was pushed down to 109 seats with 60 wins and leading in 49 seats. The party has been in power for the last 15 years in the state.