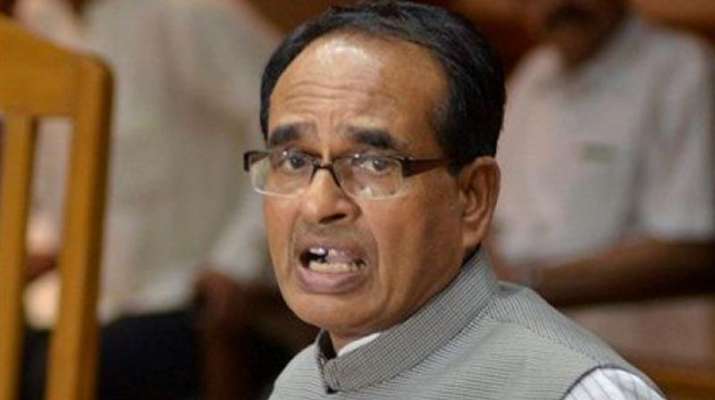 Chief Minister of poll-bound Madhya Pradesh Shivraj Singh Chouhan on Sunday said that when he formed the government in 2003, condition of the state was "miserable". 
"In 2003 when we formed the government, condition of Madhya Pradesh was miserable. Congress had pushed the state in darkness. We have put our efforts into the development of the state. The economy that had sunk was strengthened and revived by us," ANI quoted him as saying.
The Bharatiya Janata Party (BJP) ruled Madhya Pradesh is all set to go for polling on 28 November to elect members of the 230 constituencies. 
The last date of filing nominations is 9 November. The counting of votes will take place on 11 December. On 6 October, election dates were announced.
On 7 January 2019, the tenure of MP assembly ends.  
The polls in the state are being seen as a direct political battle between the saffron party and the Congress. 
While Shivraj Singh Chouhan government will try to win for the consecutive fourth term, the grand old party will fight for regaining power after 2003.