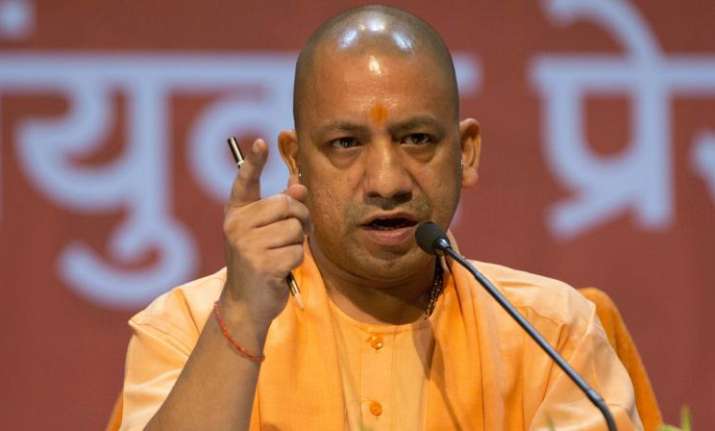 Uttar Pradesh Chief Minister Yogi Adityanath has urged people to repose their faith in Prime Minister Narendra Modi again in the Lok Sabha elections 2019.
The country has been ushered by PM Modi into a golden era after 2014, said Adityanath.
"You are the followers of the Ashoka the Great traditions, in whose regime, India's golden era had started," said Adityanath, adding "a golden era began once again in India after the 2014 Lok Sabha polls with Prime Minister Narendra Modi assuming the power." 
Catch all the latest news about Lok Sabha elections 2019 HERE
"Under the leadership of Prime Minister Modi, India's pride and honour increased across the globe. The Prime Minister got an unprecedented welcome in foreign countries and India emerged as a sashakt rashtra (empowered nation)," he said on Monday while addressing a large gathering of predominantly backward and Dalit sections of the society, organised by BJP Pichhda Morcha in Lucknow.
Adityanath urged the people to make Modi the country's Prime Minister again after the upcoming 2019 general polls.
He also cautioned that some people are trying to create an atmosphere of instability in the country and people must stay strong. 
It is pertinent to mention here the Lok Sabha elections 2019 is slated to take place in the months of April-May.
(With PTI inputs)