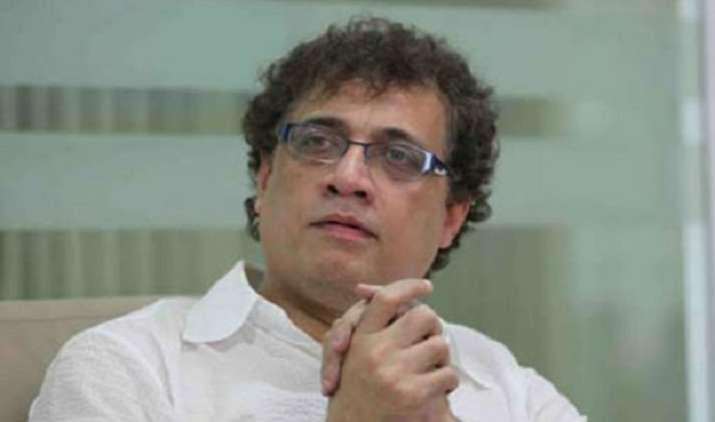 TMC Member of Parliament from Rajya Sabha Derek O'Brien on Sunday said the All India Trinamool Congress will fight the upcoming Lok Sabha elections in 14 states including Odisha. Addressing reporters in Bhubaneswar, the TMC leader said, "We are ready to fight elections. The TMC will fight coming Lok Sabha polls in 14 states including Odisha. January 19 was a historic day as all anti-BJP parties united on that day. In 2019, the BJP will be finished."
The announcement from the party came during a press briefing in Odisha, following the thumping response at the 'United India' rally in Kolkata earlier this month.
"In West Bengal, we will fight on 42 Lok Sabha seats," the TMC leader said as he talked about West Bengal.
The party leadership said they would contest on all 42 Lok Sabha seats in West Bengal, though they did not reveal the states they would contest in.
The TMC held a massive anti-BJP rally on January 19 in Kolkata under the watch of party supremo and West Bengal Chief Minister Mamata Banerjee.
Top political leaders from were in presence at the 'United India' anti-BJP rally in West Bengal to present a united face of the Opposition ahead of the 2019 Lok Sabha Elections.
The leaders had gathered with a sole agenda of dethroning PM Narendra Modi-led NDA government from the Centre.
While addressing an event in Mumbai last year, BJP President Amit Shah had said the party was aiming to win 23 seats out of the 42 in the 2019 Lok Sabha elections in West Bengal.
In the 2014 Lok Sabha elections, the BJP had won only two seats - Asansol and Darjeeling in the state.