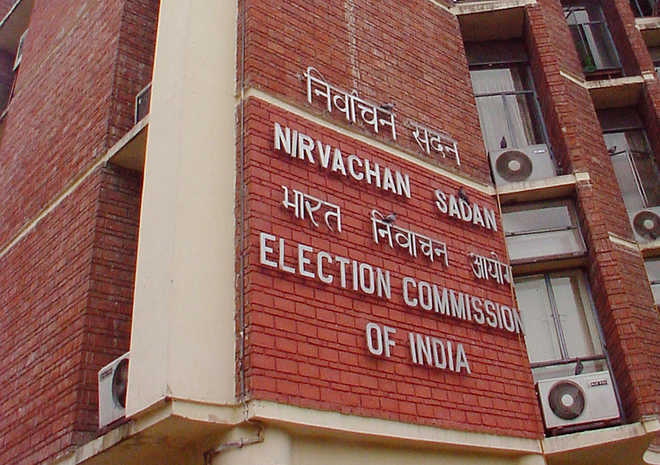 The Election Commission of India (ECI) on Friday opposed in Supreme Court a plea filed by 21 opposition parties seeking direction that 50% EVM results shall be matched and crosschecked with VVPATs before the declaration of results in upcoming General Elections.
EC in its affidavit said, reported ANI, "There's no need to increase VVPAT count to match it with EVM".
The General Elections are scheduled to be held in seven phases from 11 April to 19 May 2019 to constitute the 17th Lok Sabha. The counting of votes will be conducted on 23 May, and on the same day, the results will be declared.
Legislative Assembly elections in the states of Andhra Pradesh, Arunachal Pradesh, Odisha and Sikkim will be held simultaneously with the general election.