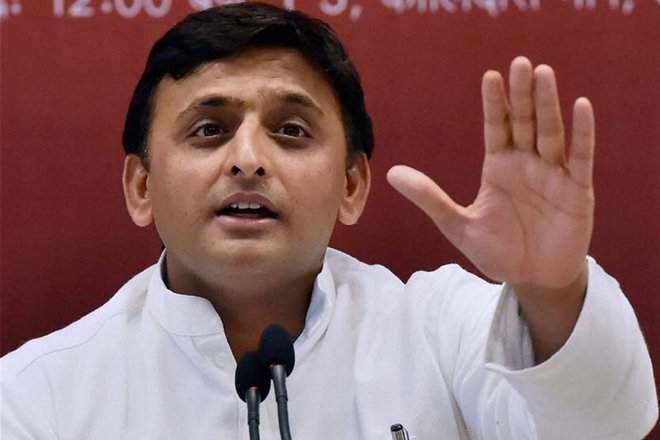 The Samajwadi Party has lodged a complaint with the Election Commission against a polling official who reportedly cast votes on behalf of senior citizens in Mehnagar Assembly segment in Azamgarh in Uttar Pradesh.
The SP said that according to EC provisions, in case of any difficulty, the family members of such people must assist in voting.
The SP demanded that the polling official in question should be removed from the booth and a case must be registered against him.
Samajwadi Party President Akhilesh Yadav is a candidate form the Azamgarh Lok Sabha seat where he is being challenged by Bhojpuri star Dinesh Lal Yadav Nirahua.