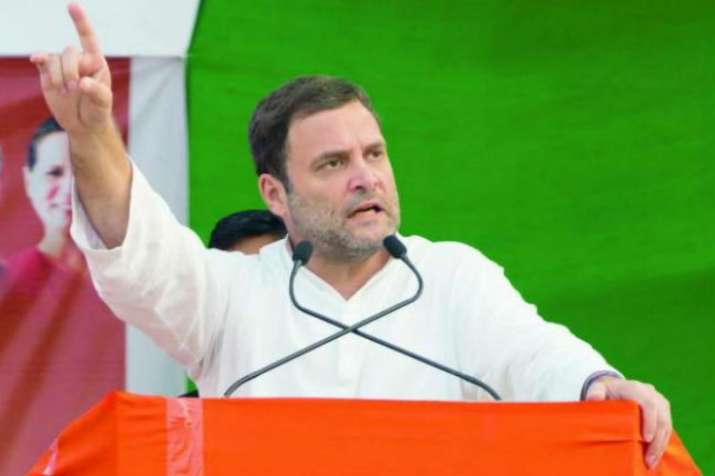 Plane carrying Congress president Rahul Gandhi faced a mid-air scare today. The plane was flying to Patna from Delhi but had to return due to a snag in the engine. Rahul Gandhi was supposed to attend three rallies in Bihar. 
"Engine trouble on our flight to Patna today! We've been forced to return to Delhi. Today's meetings in Samastipur (Bihar), Balasore (Orissa) & Sangamner (Maharashta) will run late. Apologies for the inconvenience," Gandhi said in a tweet.
He also attached a video of the cockpit of the aircraft.
Engine trouble on our flight to Patna today! We've been forced to return to Delhi. Today's meetings in Samastipur (Bihar), Balasore (Orissa) & Sangamner (Maharashta) will run late. Apologies for the inconvenience. pic.twitter.com/jfLLjYAgcO

— Rahul Gandhi (@RahulGandhi) April 26, 2019