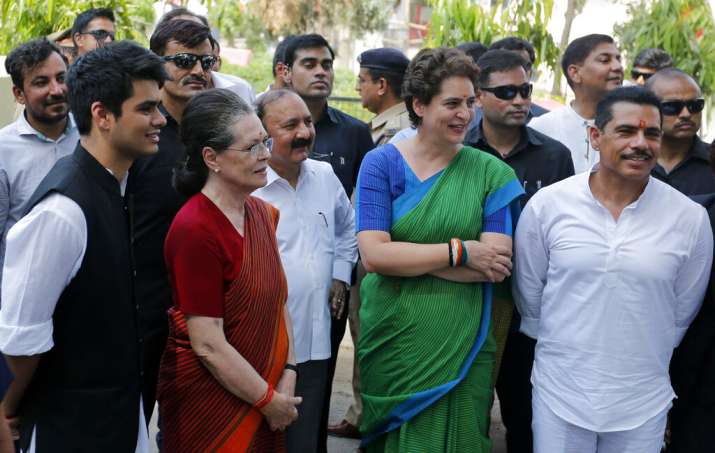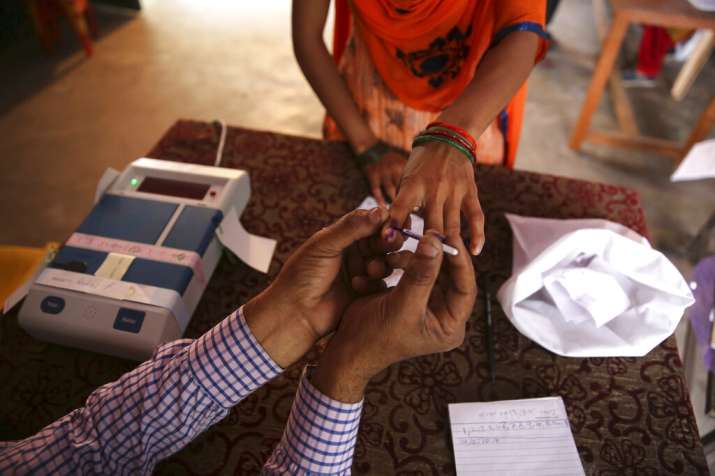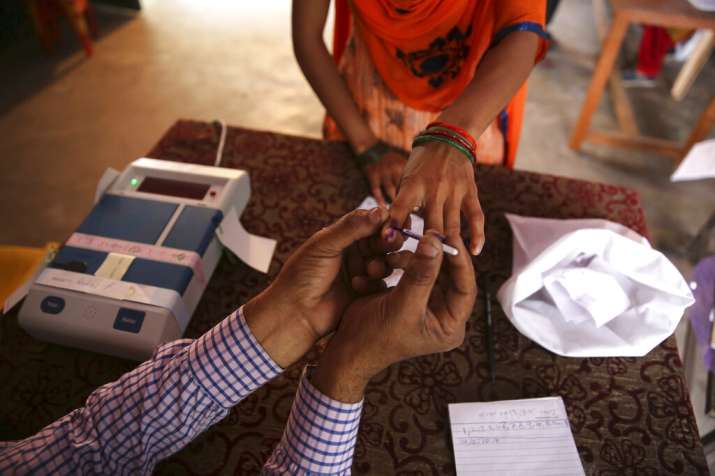 The 2019 Lok Sabha election began on Thursday morning -- with the commencement of phase I of polling.
Nearly 14 crore people are eligible to vote in phase 1. Voters in 91 out of 543 Lok Sabha seats will cast their votes today.
A total of 1,279 candidates are in the fray in the first phase of the general election. Voters across the country will decide who will control the Lok Sabha and four other state assemblies. 
The 2019 Lok Sabha election is being conducted in seven phases and the results will be declared on May 23. 
At the time of filing this story, 25 per cent voter turnout was recorded in Tripura; 22.84 per cent voting was recorded in Telangana; 23.78 per cent in Uttarakhand; 23.10 per cent in Lakshadweep and 13.7 per cent in Maharashtra (7 seats).
Here are a few photos from phase I polling that go to show democracy is still alive in India :)