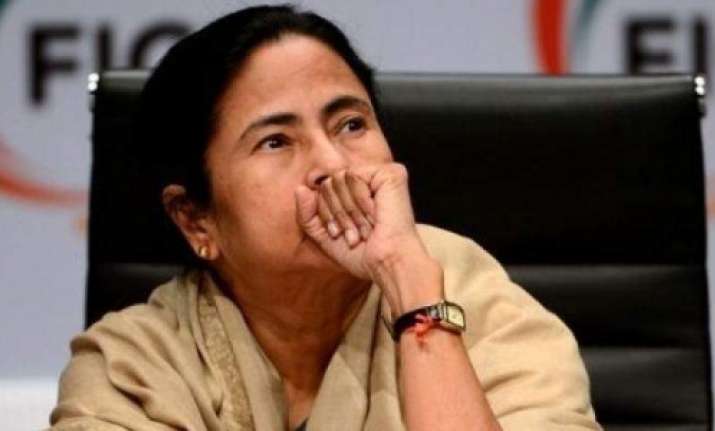 West Bengal Chief Minister Mamata Banerjee on Sunday said her heart goes out to those left out of the draft National Register of Citizens (NRC) in Assam.
Her comments came on World Humanitarian Day. NRC has excluded nearly 40 lakh people.
"Today is World Humanitarian Day. Respecting human rights is one of the basic tenets of our Constitution. On this day, my heart goes out to the 40 lakh people who have become refugees in their own country because of #NRCAssam," she wrote on Twitter.
Catch all the latest news about Lok Sabha elections 2019 HERE
Since the complete draft was published on July 30, WB CM has been raising her voice against it. 
Out of the total 3.29 crore applicants, in the draft NRC, more than 2.89 crore people were found to be eligible for inclusion.
Banerjee said those who have been staying in the country for years are "branded as infiltrators". She alleged that BJP has carried out the exercise with an eye on the Lok Sabha elections 2019.