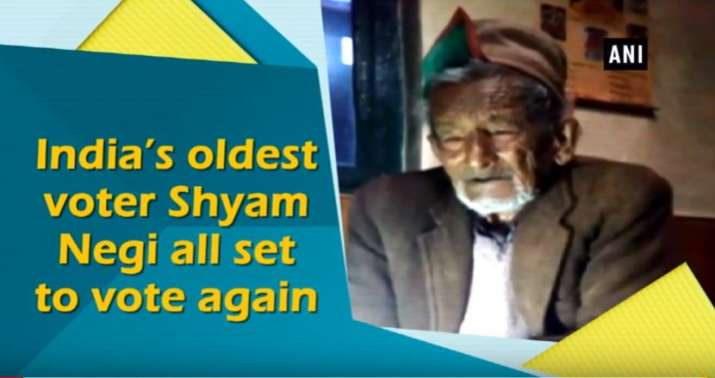 As we know that age is just a number, India's first voter, 102-year-old Shyam Saran Negi is all set to vote again. He feels proud that he has voted in every general election since 1951.
On May 19, the voting for four Lok Sabha seats in Himachal Pradesh will be held.
Lok Sabha elections 2019 will begin on April 11 and continue for over a month till May 19 across seven phases. Counting of votes will take place on May 23, the Election Commission announced on Sunday, kick-starting a mega electoral battle where the BJP will pitch for a re-election of the Modi government amid the Opposition's efforts for a united fight to unseat it.
WATCH VIDEO: