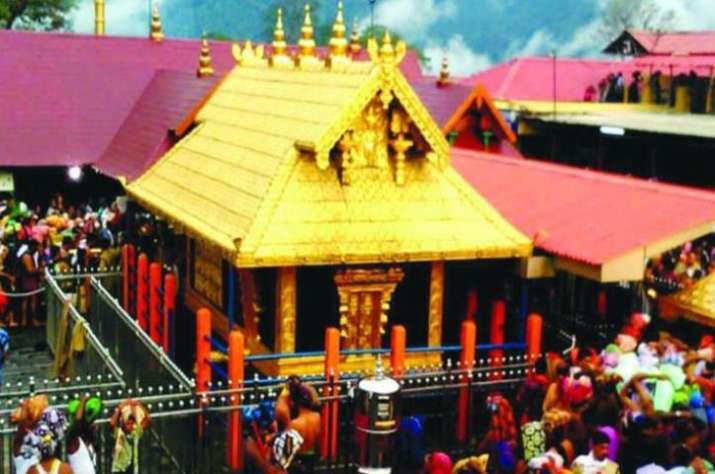 The Parliamentary constituency of Pathanamthitta has political parties and even political analysts hooked. A newly formed parliamentary constituency does not always have national gaze fixed upon it but Pathanamthitta has gained significance considering Sabarimala row.
Pathanamthitta went to polls on April 23 in third phase of Lok Sabha elections 2019. Voters came out in large numbers and voter turnout was robust at 69.31 per cent.
Sabarimala shrine falls in Pathanamthitta parliamentary constituency. Women of menstruating age are traditionally not allowed in the sanctum sanctorum of Sabarimala temple.
The Supreme Court on September 28, 2019 deemed the traditional practice unconstitutional and allowed women's entry inside the temple.
Supreme Court verdict divided opinion in Kerala as well as in the country. Religious organisations in the state opposed implementation of the Supreme Court order while the Left Front Government in Kerala weighed in favour of implementation of the Supreme Court order. The stand-off has not been resolved yet.
BJP is hopeful of its chances in Pathanamthitta this time. It has fielded K Surendran from this constituency. The United Democratic Front (UDF) has fielded two-time MP Anto Antony while Left Front has fielded Veena George.