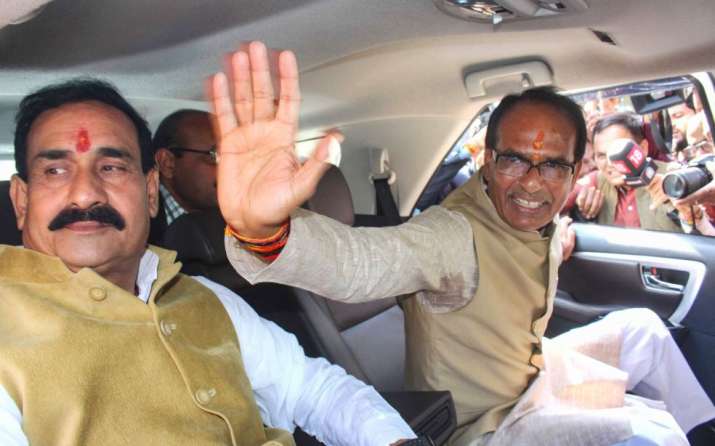 Outgoing Chief Minister of Madhya Pradesh Shivraj Singh Chouhan on Wednesday said that he takes full responsibility for the defeat of the Bharatiya Janata Party (BJP) in the state, but he added that the saffron party will retain power in the centre after the Lok Sabha elections 2019.
"I take full responsibility for the defeat of the BJP in the state. But we will form government again in Lok Sabha elections 2019," said an emotion Shivraj Singh Chouhan during a press conference in the state capital Bhopal.
"I urge Congress party to run state government in a proper way. I called Kamal Nath and congratulated him for the Congress party's victory. My government worked for farmers and poor people," Chouhan said.
Catch all the latest news about Lok Sabha elections 2019 HERE
On the occasion, he also indirectly attacked the Congress party.
"When I took reins of the state, it was in deplorable condition. We tried our level best to work for the people of the state," he said.
Lok Sabha elections 2019 is scheduled to take place in the months of April-May.