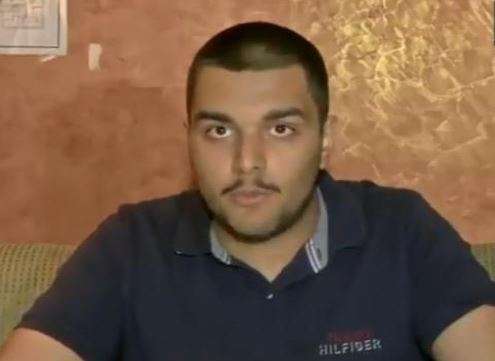 A shocking claim has emerged from son of an Aam Aadmi Party candidate who has alleged that his father had to pay Rs 6 crore to secure ticket to contest Lok Sabha elections.
Uday Jhakhar, son of Balbir Singh Jakhar has made a video in which he has made the allegation. The video has been tweeted by news agency ANI.
"My father joined politics in January," Uday can be heard as saying in the video. He goes on to suggest that a person who entered politics so late is unlikely to get Lok Sabha ticket so quickly.
"He was receiving a ticket from the Aam Admi party worth 6 crore rupees which he would directly give to (Arvind) Kejriwal and Gopal Rai. This money was directly given to Kejriwal through which he received a ticket to contest from the party in West Delhi in Lok Sabha elections," says Uday in the video.
#WATCH Aam Aadmi Party's West Delhi candidate, Balbir Singh Jakhar's son Uday Jakhar: My father joined politics about 3 months ago, he had paid Arvind Kejriwal Rs 6 crore for a ticket, I have credible evidence that he had paid for this ticket. pic.twitter.com/grlxoDEFVk

— ANI (@ANI) May 11, 2019
Meanwhile, his father and AAP candidate Balbir Singh Jakhar sought to dismiss the allegation levelled by his son.
"I condemn the allegations. I have never discussed with my son anything about my candidature. I speak to him very rarely," said Balbir Singh Jakhar.
Balbir Singh Jakhar, AAP candidate from West Delhi on his son Uday's allegation that his father paid Arvind Kejriwal Rs 6 crore for a ticket: I condemn the allegations. I have never discussed with my son anything about my candidature. I speak to him very rarely. pic.twitter.com/FEt0fJLFZH

— ANI (@ANI) May 11, 2019
Watch | My father paid 6 crore to Kejriwal for ticket: Balbir Singh Jakhar's son