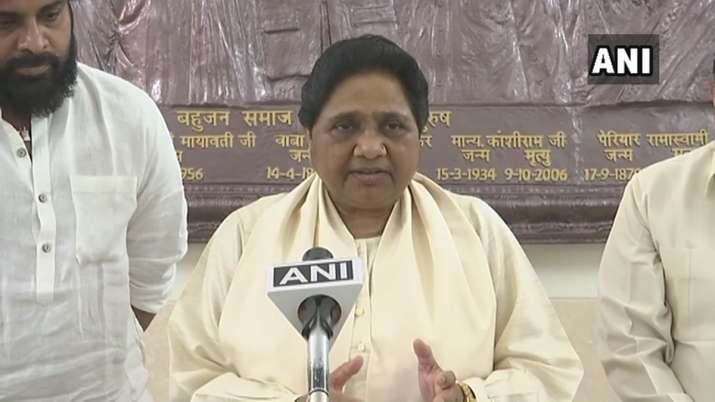 Bahujan Samaj Party (BSP) supremo Mayawati on Friday announced that in Andhra Pradesh and Telangana her party and Jana Sena will fight together.
"Seats have almost been finalized," ANI reported Mayawati as saying.
LS polls will begin on April 11 and continue for over a month till May 19 across seven phases, followed by counting of votes on May 23, the Election Commission announced on Sunday, kick-starting a mega electoral battle where the BJP will pitch for a re-election of the Modi government amid the Opposition's efforts for a united fight to unseat it.