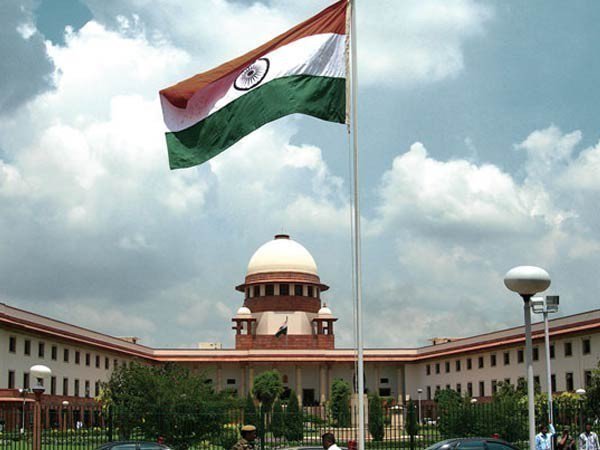 The Supreme Court on Monday expressed serious displeasure at Election Commission of India's statement suggesting its powerlessness in acting against political leaders who violate Model Code of Conduct.
"That's it? You (Election Commission) know your power? For violating model code of conduct, all you can do is issue advisory?" asked Chief Justice of India (CJI) Ranjan Gogoi to EC's counsel on Monday.
The bench headed by CJI Gogoi included justices Deepak Gupta and Sanjiv Khanna. The bench pulled up the EC for not acting against UP Chief Minister Yogi Adityanath and Bahujan Samaj Party (BSP) chief Mayawati after their inflammatory statements with religious overtones.
Supreme Court told ECI's counsel that the Commission had said earlier that it is "toothless" and "powerless".
"We would like to examine the matter. The representative of Election Commission should appear in the court tomorrow at 10.30 am," said the Bench.
The court was hearing a PIL seeking strict action against political parties if their spokespersons and representatives deliver speeches and make remarks in media on religion and caste.
Chief Justice Gogoi said that Election Commision is duty bound to act against Model Code of Conduct violations and said that the Commission has to get into action immediately.
(With inputs from ANI)
Watch| Supreme Court issues notice to Rahul Gandhi