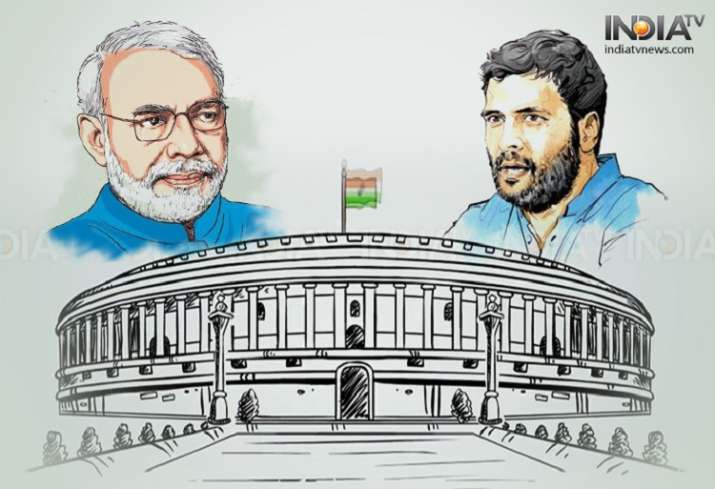 India is awaiting a new government and in the run up to May 23 -- the day of reult of ongoing the Lok Sabha polls, campaigners and warriors belonging to Prime Minister Narendra Modi's Bharatiya Janata Party (BJP) and Rahul Gandhi's Congress have got battle-ready.
Keeping up with this, Prime Minister Narendra Modi on Tuesday will address four election rallies in UP, Bihar and Chandigarh. 
BJP President Amit Shah is also slated to hold a roadshow in West Bengal today.
Stay tuned to this space as IndiaTVNews.com brings to you live and latest updates on the Lok Sabha poll campaign.