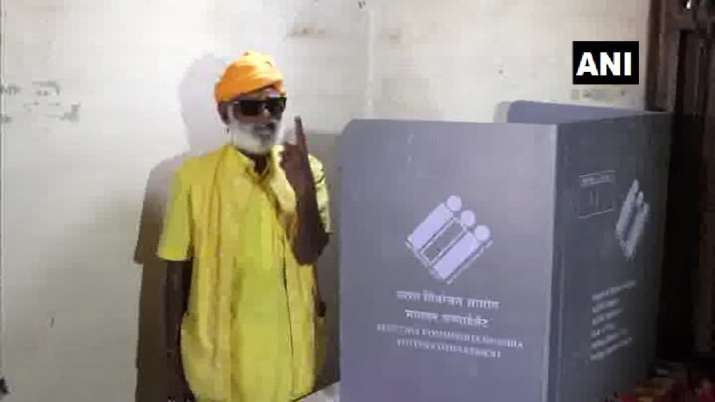 The Una segment of the Junagadh Lok Sabha constituency witnessed 100 per cent voter turnout in the ongoing third phase of Lok Sabha polls 2019.
This, because the singular person on the voter list turned up to vote.
The Election Commission of India has setup a polling booth for this singular voter in the middle of a dense, isolated jungle of Gujarat's Junagadh district. And Bharatdas Darshandas' remote geographical location doesn't stop him from contributing to his country's ongoing political progress.
Darshandas lives near Banej village and votes from the Una segment of the Junagadh Lok Sabha constituency. He is a temple priest and has been living in Banej for 15 years and is the lone voter from the village.
"The government had spend money for this polling booth for 1 vote. I have voted and it is 100% voter turnout here. For 100% voter turnout everywhere, I request all to go and vote," Darshandas told ANI.
The world's largest electoral exercise began this month in India and will take place in seven phases over a 38-day period.