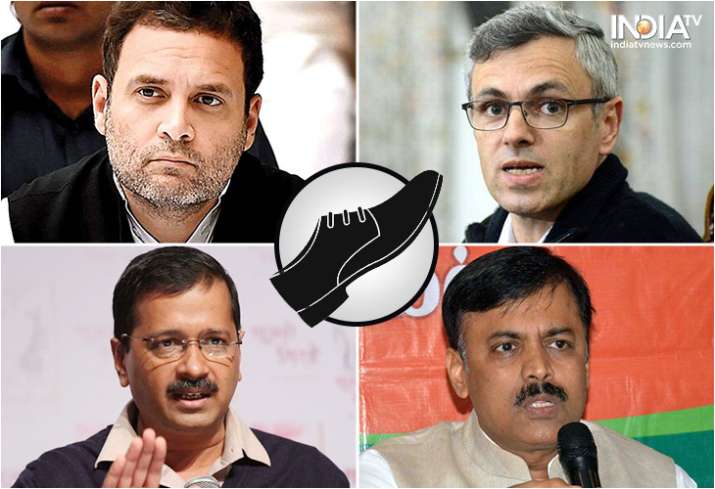 The Bharatiya Janata Party (BJP) had recently displayed its pride on their campaign tagline-- 'Mera Booth, Sabse Mazboot'. Who knew this slogan would be twisted by public into a bizzare form of protest -- albeit with a change in the word 'booth' (read: to boot)!
A man, Dr Shakti Bhargava, threw a shoe at BJP MP GVL Narasimha Rao on Thursday, while he was addressing a press conference at party headquarters about Malegaon blast accused Sadhvi Pragya.
This is not the first time an Indian politician has faced the wrath of a protestor in the form a precisely aimed shoe. We give you a brief list.
1. Arvind Kejriwal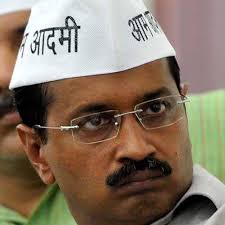 When Delhi Chief Minister and Aam Aadmi Party (AAP) president Arvind Kejriwal was addressing the 'Tijori Tod Bhanda Fod' rally against the demonetisation move and Prime Minister Narendra Modi in Haryana's Rohtak, a shoe was hurled towards him. It, however, missed its target and the youth was nabbed.
2. Arvind Kejriwal -- yet again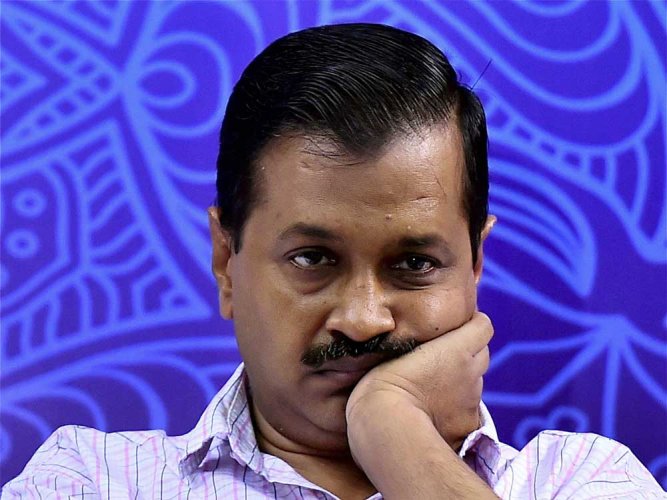 During an AAP presser in 2003, a man, who claimed to be a supporter of anti-corruption crusader Anna Hazare, attacked Arvind Kejriwal with black ink.
A similar incident occurred in 2004, when Kejriwal was campaigning for the Lok Sabha election in Varanasi. Some people threw ink at him. And a few agitators threw eggs at the open vehicle in which Kejriwal was travelling.
3.  Rahul Gandhi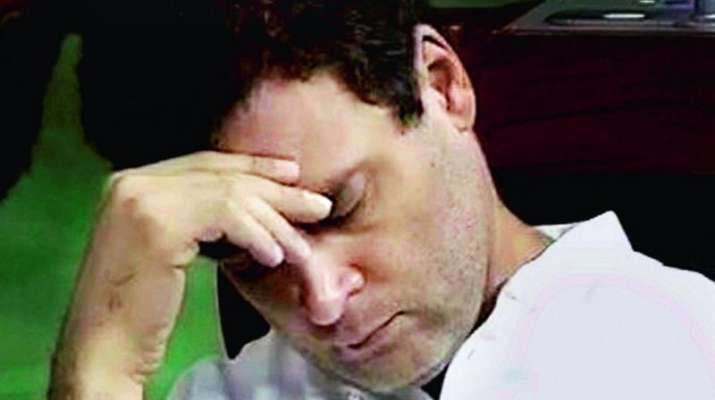 During a road show conducted by the Congress party in Uttar Pradesh in 2016, party chief Rahul Gandhi became the target of a shoe attack. 
The man, identified as Hari Om Mishra, threw the shoe as he was angry with Rahul Gandhi for continuing to hold rallies rather than paying a tribute to the 18 soldiers who died in the Uri attack the earlier week.
4. P Chidambaram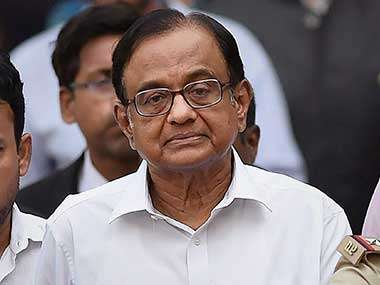 A journalist, identified as Jarnail Singh, threw a shoe at the then home minister in 2009 -- angered by the CBI giving a clean chit to Congress leader Jagdish Tytler, an accused in the 1984 Sikh riots. 
5. LK Advani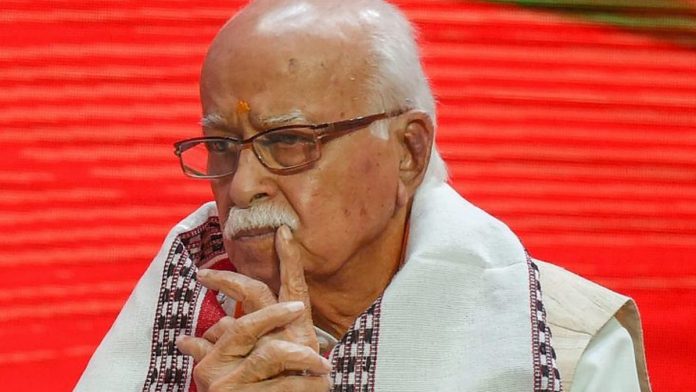 In 2009, a former BJP office bearer hurled a wooden slipper at party patriarch LK Advani. The accused, identified as Pawas Agarwal, said Advani was a 'fake Iron Man' and did not deserve to be the BJP's prime ministerial candidate.
6. Omar Abdullah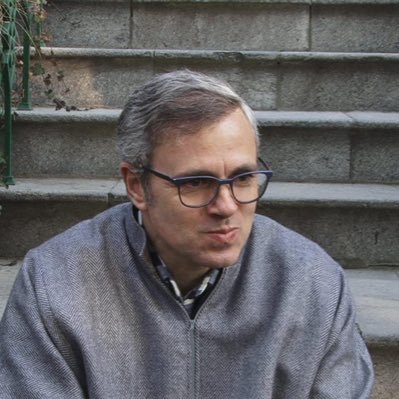 On August 15, 2010, Omar Abdullah, the then Jammu and Kashmir chief minister, was greeted by a flying shoe during the Independence Day ceremony. The intruder was a police constable.