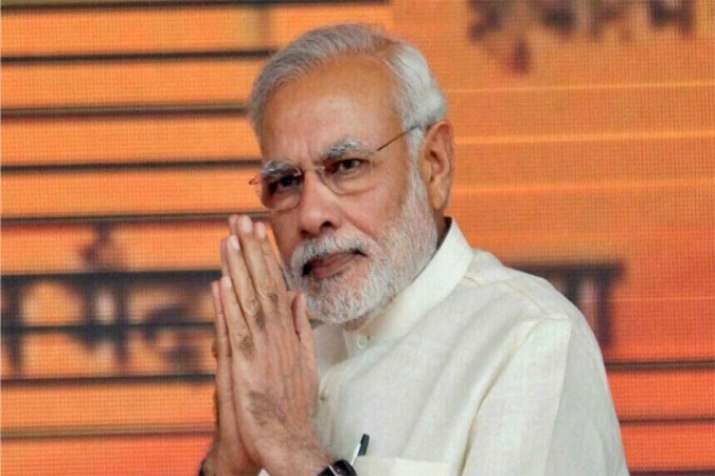 Just a few months ahead of the Lok Sabha elections 2019, the Bharatiya Janata Party (BJP) has come up with a new theme slogan.
"Fir ek baar Modi Sarkar" (once again Modi government) will be the theme slogan of the saffron party, said sources.
The slogan is approved by the BJP chief Amit Shah.
General polls are scheduled to take place in the months of April-May.
In 2014, the theme slogan was "Abki baar Modi Sarkar" (this time Modi government).
WATCH VIDEO: Lok Sabha elections 2019 | 'Fir ek baar Modi Sarkar' is new slogan of BJP: Sources