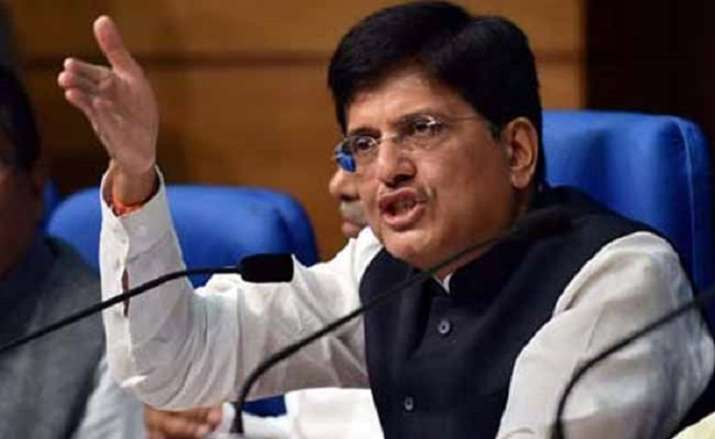 It was the fear of losing Amethi Lok Sabha seat to Smriti Irani that led Rahul Gandhi to contest from Wayanad in Kerala, Railway minister Piyush Goyal has said. Piyush Goyal also said that Rahul would be defeated from both the constituency and he would have to "find a neighbouring country for the next elections".
"In Amethi, Smriti Irani will defeat Rahul and he would also get defeated in Wayanad," Piyush Goyal was quoted as saying by the news agency ANI. Piyush Goyal is Railways and Coal minister and a Rajya Sabha member.
Union Min&BJP leader Piyush Goyal: When Smriti Irani is contesting against Rahul Gandhi in Amethi,he has run away to Wayanad. In Amethi, Smriti ji will defeat him&in Wayanad also,he'll be defeated. I think in next polls, he'll have to go to a neighboring country&search for a seat pic.twitter.com/AQ7H8SmwVo

— ANI (@ANI) April 20, 2019
The union minister also blamed the Congress president for not taking on the Left politics in Wayanad.
"We have seen so many photos of Rahul Gandhi and Sitaram Yechury. If a leader does not have the courage to speak against his opponents, he will not be able to serve his country," Goyal said.