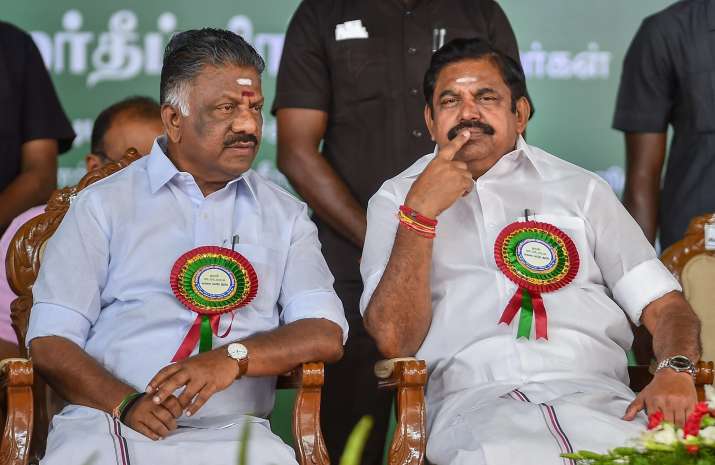 AIADMK coordinator and Tamil Nadu Deputy Chief Minister O. Panneerselvam said here on Monday alliance talks with the DMDK were on and a decision would be known either by Monday or Tuesday.
Speaking to reporters Panneerselvam said: "Talks are on with the DMDK. A good decision will be announced today (Monday) or tomorrow (Tuesday)."
Panneerselvam, along with other party leaders, called on DMDK founder A. Vijayakanth at his residence.
He said the decision on alliance will be finalised before the March 6 public rally, to be addressed by Prime Minister Narendra Modi and other alliance party leaders. 
According to Panneerselvam, the AIADMK leaders had called on Vijayakanth to enquire about his health. "We wished him good health. He is good. He spoke to us happily," Panneerselvam said.
Meanwhile, the DMDK has called a meeting of its senior leaders on Tuesday.
It may be recalled that DMK President M.K. Stalin and Congress leader S. Thirunavukarasar had called on Vijayakanth earlier.