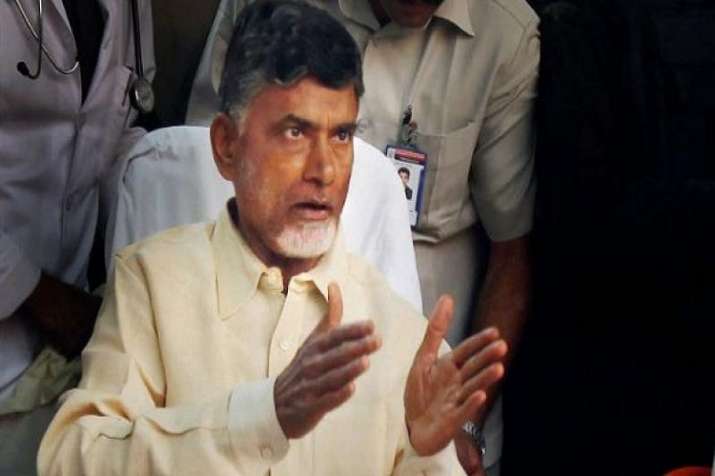 TDP leader and Andhra Pradesh Chief Minister N Chandrababu Naidu Saturday met BSP supremo Mayawati here amid efforts to build a grand alliance to take on the BJP in next year's Lok Sabha elections.
Naidu met the former Uttar Pradesh chief minister Saturday evening along with Andhra Pradesh Finance Minister Y Ramakrishnudu and some TDP MPs, BSP functionaries said.
It was not immediately known about what transpired in the nearly hour-long meeting, but it comes close on the heels of Mayawati accusing the Congress of trying to finish her party and not making efforts to take on the BJP.
Catch all the latest news about Lok Sabha elections 2019 HERE
Mayawati's stand against the Congress ahead of the assembly polls in Rajasthan, Madhya Pradesh and Chhattisgarh is being seen as a setback to form an opposition alliance against the BJP.
The Telugu Desam Party (TDP) was part of the NDA till March this year. It pulled out of the ruling coalition at the Centre alleging the government's refusal to grant special category status to Andhra Pradesh.
Jana Sena leader Pawan Kalyan, who is trying to build support of "neglected communities" in Andhra Pradesh and Telangana, also tried to meet Mayawati recently.