Follow us on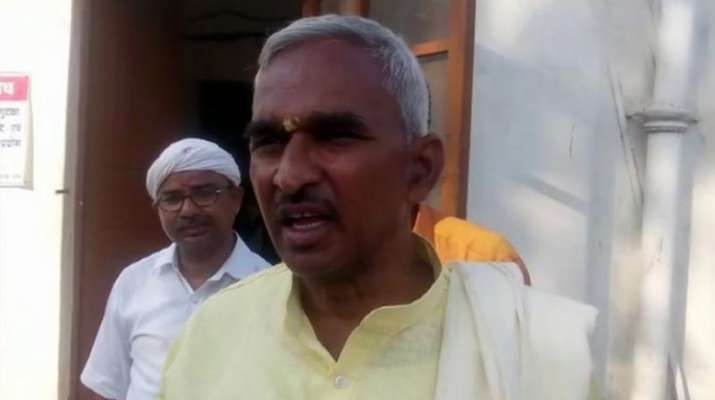 BJP MLA Surender Singh today hit a new low in run up to the Lok Sabha Election 2019 when he made derogatory comments against Haryana-based singer Sapna Chaudhary. Surender took the political discourse to a new low when he brought in Sonia Gandhi into it.
Talking to news agency ANI on Sapna Chaudhary joining the Congress, the UP MLA said, "Rahul ji bhi apni parampara Ko agey badhayen. Unki Mata ji bhi Italy Mey ishi peshe Mey thin. Mai toh dhanyavad dunga Rahul ji ki, jaisey unke pita ji Ney Rahul ko apna Bana Liya, waisey hi Rahul ji Sapna (Chaudhary) Ko apna Bana Leon." 
The UP MLA also questioned Sapna Chaudhary's profession. The MLA was drawing serious condemnation on twitter for his sexist comments.