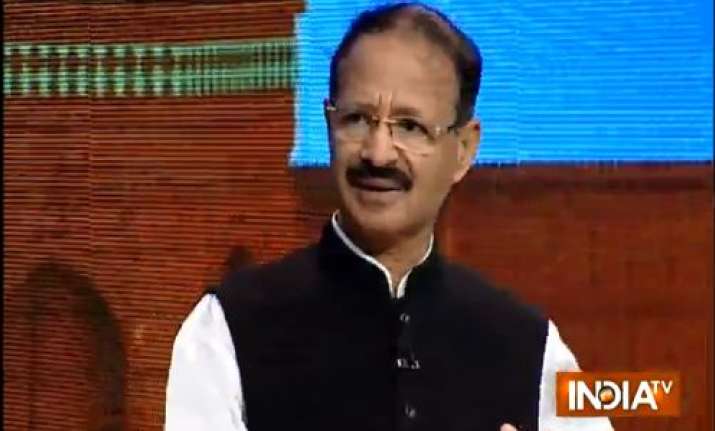 Congress leader Raashid Alvi on Monday came out all guns blazing against the National Register of Citizens (NRC) and questioned the timing of its release.
"Why is the NRC draft issued just a few months before the Lok Sabha elections 2019? What BJP was doing all these years?" asked the Congress leader during India TV's India TV's 'Jai Hind With India TV' conclave.
"BJP brings these issues only when they are suitable to them, especially when elections approach," alleged Alvi.
Catch all the latest news about Lok Sabha elections 2019 HERE
Congress leader also alleged that BJP is playing politics with both-Hindus and Muslims.
"The BJP is neither with the Muslim nor with the Hindus. They claim to build Ram Mandir, I want to ask what steps have been taken for that. What steps PM Modi has taken to stop lynchings," said Raashid Alvi.
"Congress never indulges in Hindu-Muslim politics," said senior Congress leader.
India TV is running a full-day conclave 'Jai Hind With India TV' on Monday. It brings together some of the biggest political names on a single platform to discuss the agenda of PM Narendra Modi's last Independence Day speech before the Lok Sabha elections 2019.