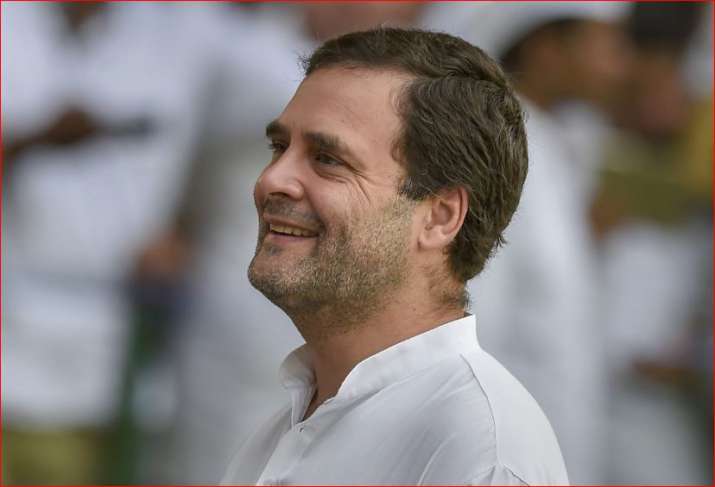 The Congress on Saturday formed three key panels ahead of 2019 Lok Sabha polls that will look after election affairs related to coordination, manifesto and publicity.
Making the announcement, senior Congress leader Ashok Gehlot said that party president Rahul Gandhi has formed the key nine-member Core Group Committee comprising A K Antony, Ghulam Nabi Azad, P Chidambaram, Ashok Gehlot, Mallikarjun Kharge, Ahmed Patel, Jairam Ramesh, Randeep Surjewala and K C Veugopal.
The Congress president has also set up a 19-member Manifesto Committee that will come out with the party's manifesto for the general elections.
Gandhi also formed a committee comprising 19 top party leaders who will look after the party's publicity during the elections.
Ashok Gehlot further said that with the constitution of the committees, the party will go into election mode and start the work of putting up a manifesto and draw strategy for publicity and coordination.