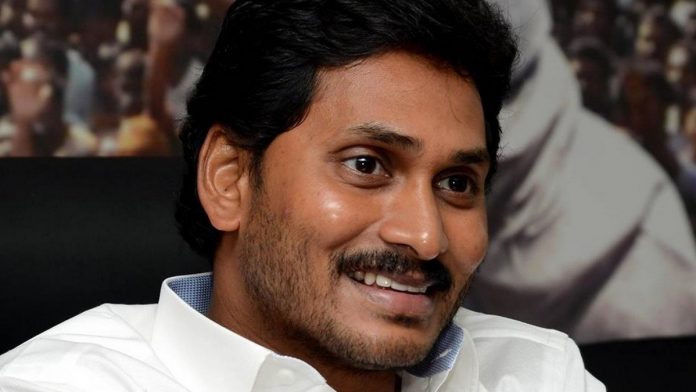 Yeduguri Sandinti Jaganmohan Reddy, also known as Jaganmohan Reddy, is the founder and leader of the YSR Congress Party, and leader of opposition in the Andhra Pradesh Legislative Assembly. He is the son of the former Andhra Pradesh chief minister, YS Rajasekhara Reddy. Watch the video to know more about your neta.
Quick facts about Jaganmohan Reddy:
Jaganmohan Reddy began his political career by campaigning for INC in 2004 general election in Kadapa district.
He has completed his graduation in BCom.
He was elected as the member of Parliament from Kadapa constituency as a member of the Indian National Congress in 2009.
Reddy founded the daily Telugu language newspaper 'Sakshi' and owns the television channel 'Sakshi TV'.
Jaganmohan Reddy is also the chief promoter of Bharathi Cements.
In 2010, he undertook 'odarpu yatra' (consolation tour) in the state to mourn his father's death.
In 2012, the CBI filed a 68-page charge sheet against Reddy in a disproportionate assets case.
Reddy was arrested by the CBI on embezzlement charges.
He launched his 3,000 km-long walkathon named 'Praja Sankalpa Yatra' on November 6, 2017.
While in jail, Jaganmohan Reddy started a hunger strike opposing the United Progressive Alliance's decision to endorse the creation of a separate Telangana state.
While boarding a flight to Hyderabad to attend a CBI court, he was attacked with a knife blade in the VIP lounge of Visakhapatnam airport on October 25, 2018.
Jaganmohan Reddy recently stoked an alliance buzz when he said he had forgiven Congress for how it had treated him.
ALSO WATCH: Lok Sabha Elections 2019 Live Updates: Nationalism is our inspiration, says PM Modi at BJP manifesto release