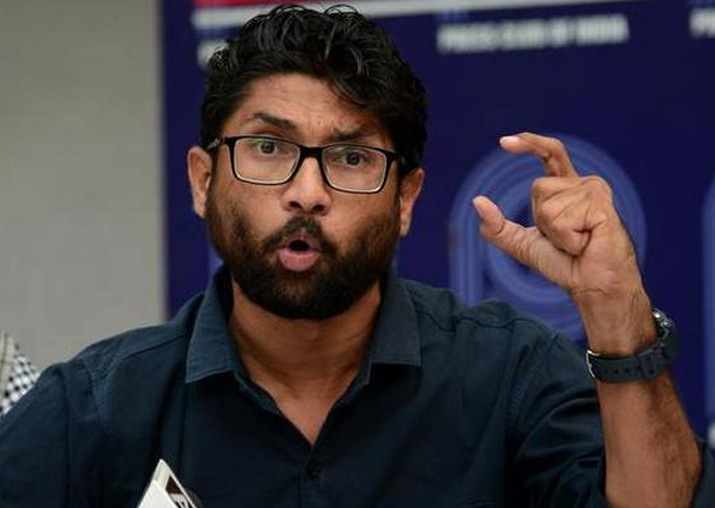 The Bharatiya Janata Party's Karnataka wing on Monday filed a complaint against Independent MLA Jignesh Mevani and actor Prakash Raj for using 'defamatory and abusive language' against PM Narendra Modi and party's chief ministerial candidate BS Yeddyurappa, news agency ANI reported.
As per the complaint, Mevani had called PM Modi 'a corporate salesman and a thief' during his speech in Bengaluru in April. "Jignesh Mevani in his speech at an event on April 29 in Bengaluru called our honourable Prime Minister Narendra Modi a corporate salesman and a thief who has looted the country," the BJP said in a complaint letter.
The letter accused Mevani and Raj of making relentless attempts towards jeopardising PM Modi's and Yeddyurappa's image.
The saffron party in its letter has even urged the election watchdog to further not grant any permission to either Mevani or Raj to hold any indoor or outdoor meeting in Karnataka till the polls are over.
Polling will be held in a single-phase for all the 224-Assembly constituencies in the state, including 36 reserved for the Scheduled Castes (SCs) and 15 for Scheduled Tribes (STs). Counting of votes will take place on May 15.