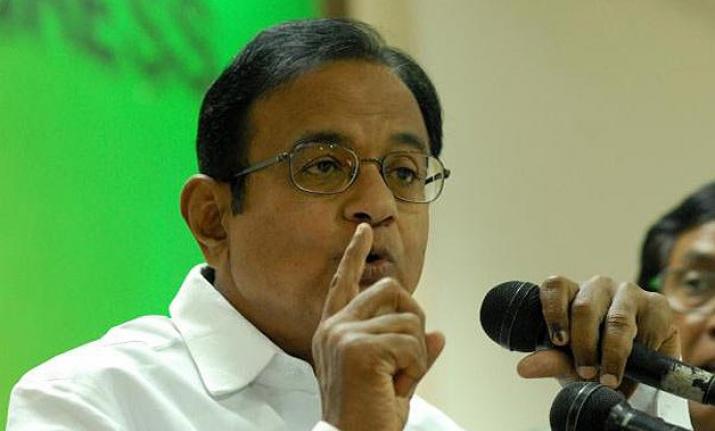 Hitting out at the BJP-led central government, former finance minister P Chidambaram on Wednesday said that prices of petrol and diesel were kept constant of late due to upcoming Karnataka elections.
The senior Congress leader even claimed that frequent elections brought benefit for the people. He said that Goods and Services Tax (GST) rates on many items were reduced from 28 to 18 per cent due to the Gujarat Assembly polls last year. 
"Thanks to Gujarat elections, GST rates on many items reduced from 28% to 18%. Thanks to Karnataka elections, Petrol/Diesel prices kept constant. So, frequent elections also bring benefits to people! (sic)," he said on Twitter. 
The minister's statement comes few days after Congress leader Rajiv Shukla expressed apprehension that the BJP government would hike the petrol and diesel prices soon after the May 12 Karnataka polls.