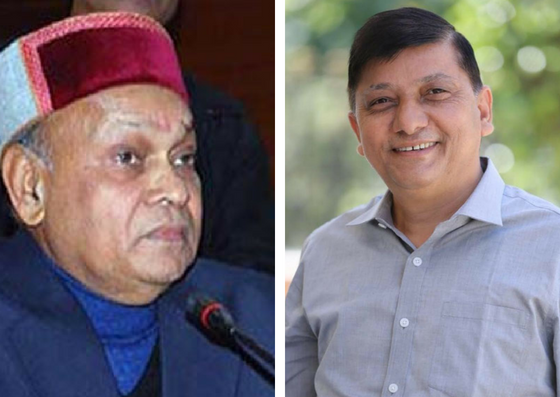 Bharatiya Janata Party (BJP) emerged as a winner in the Himachal Pradesh elections with almost two-third majority, but the party's chief ministerial candidate Prem Kumar Dhumal lost elections from Sujanpur constituency.
The former chief minister lost to his Congress rival Rajinder Singh Rana by 1,919 votes, according to the Election Commission. Dhumal got 23,369 votes against 25,228 votes polled by Rana. With this, all the results have been declared and the final tally in Himachal Pradesh stood at—BJP 44, Congress 21, CPI(M) 1 and Independents 2. 
The giant slayer, who defeated two time former chief minister, is incidentally his protege-turned-bete noire Rajinder Rana. 
Rana was a close confidant of Dhumal for one decade and was appointed as chairman of the Media Advisory Committee when he became chief minister for the first time in 1998 but after being denied a ticket in 2012, he entered the fray as an Independent.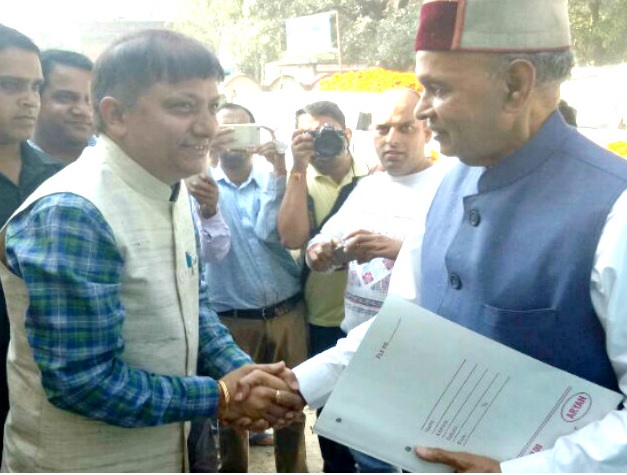 After defeating his nearest Congress rival Anita Verma by 14,155 votes, Rana extended support to Congress and later fought the Lok Sabha elections on Congress ticket against Anurag Thakur in 2014  from Hamirpur but lost. 
This year, Rana came face to face with his former mentor after Dhumal's constitutency was shifted last minute from Hamirpur to Sujanpur. 
In another last minute decision, BJP president Amit Shah announced the name of Dhumal as the party's chief ministerial candidate, barely nine days before polls. 
Breaking away from the party's tradition of contesting state elections without a CM face, the move was aimed at dispelling speculation of a leadership crisis in the party. But it seems like the last minute decision cost BJP heavily.