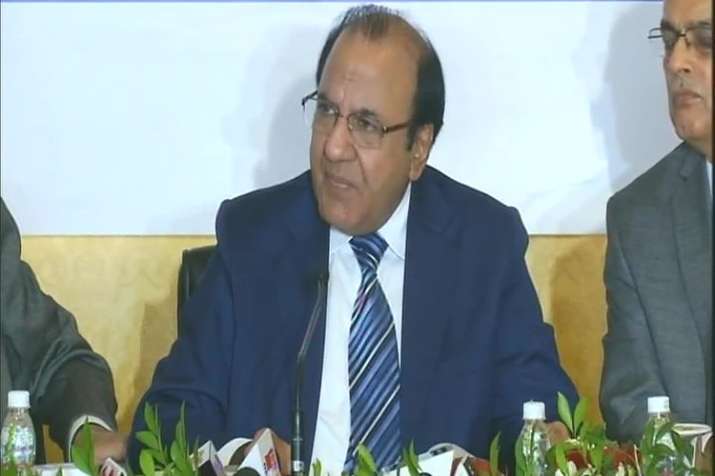 Amid the Opposition's allegations of tampering of EVMs in the Uttar Pradesh civic polls, the Election Commission of India on Sunday said that VVPAT machines will be used along with EVMs in the upcoming Assembly elections in Gujarat.
 
On allegations of EVM tampering in UP civic polls by some political parties, CEC A K Joti said that the local body election is under the jurisdiction of state election commissions and CEC plays no role in that. 
"We lend them M1 EVMs if they ask for it. We never lend M2 EVMs, currently used by CEC. M1 EVMs have not been used by CEC since 2006," he said. 
"If a candidate thinks that the EVM is malfunctioned, he can complain about it to the Returning Officer. The RO can refer to the slip by VVPAT Machines," he added. 
The development comes a day after Bahujann Samaj Party (BSP) supremo Mayawati and Samajwadi Party (SP) chief Akhilesh Yadav alleged that the saffron party's win in UP civic elections was a result of "faulty EVMs" and dared the saffron party to conduct voting on ballot papers.
BJP claimed a massive victory in the Uttar Pradesh civic polls, winning 14 out of the 16 mayoral seats in the state. The rest were won by the BSP.