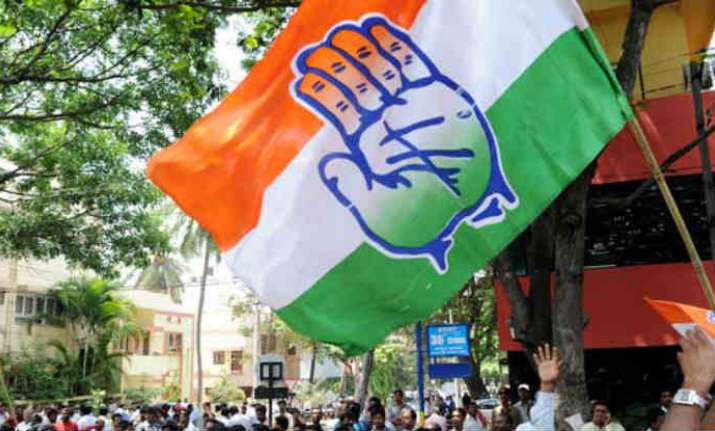 The richest candidate contesting in the first phase of the Gujarat Assembly elections comes from the Congress, with assets of Rs 141 crore, followed by two from the BJP, the Association for Democratic Reforms (ADR) said in a report on Friday.
With movable assets worth over Rs 20 crore and immovable assets of above Rs 121 crore, Rajguru Indranilbhai Sanjaybhai, contending from the Rajkot West seat, was reported as the richest candidate in the fray by the not-for-profit election data body.
Saurabh Yashvantbhai Dalal Patel, contesting from Botad, and Dhanjibhai Patel from Wadhwan -- both from the Bharatiya Janata Party (BJP) -- stood second and third wealthwise with assets worth Rs 123 crore and Rs 113 crore, respectively.
Of the 923 candidates in the fray in phase one, 198 or 21 per cent candidates declared themselves millionaires.
The BJP has fielded the most millionaires (85 per cent) at 76 out of the 89 candidates, while the number stands at 60 out of 86 (70 per cent) for the Congress.
Two independent candidates -- Unadkat Prakashbhai Vallabhdas and Chauhan Rafik Husen -- have declared "zero assets" in their affidavits.
Out of the 923 candidates analysed (across parties), 137 (15 per cent) candidates have declared criminal cases against themselves.
Twenty candidates contending from the Congress have "serious criminal cases" -- murder, attempt to murder, kidnapping, crimes against women, etc. -- against them, while the BJP has 10 such.
The assembly elections will be held in two phases, with the first phase on December 9 and the second on December 14.